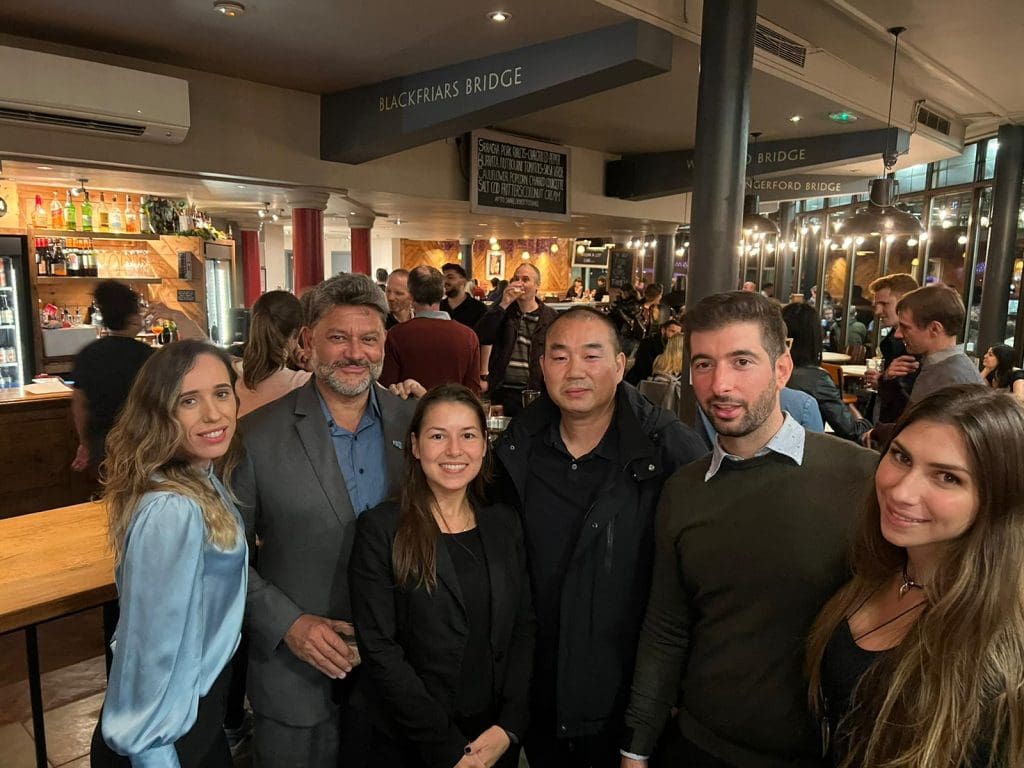 HESGB first post-Covid-19 get-together!

Remember, the last major international event in the maritime realm before the widespread lockdowns was that of the HESGB (Hellenic Engineers Society of Great Britain) – one of the most powerful and successful Hellenic societies in the diaspora, on 29 February 2020 at the Grosvenor House Ballroom. Since then, due to Covid-19 restrictions, nothing of this kind was organised following advice to abstain from big or small physical-presence gatherings.

In the wake of the acclaimed London International Shipping Week last month, and the initial "back to the new normal" steps in England, the Hellenic Engineers Society of Great Britain organised on the 30th of September, its first informal drinks-get-together after many months of "virtual interaction."
 
With the daylight of autumn still relatively long it was a great opportunity to meet at the familiar grounds of the Founder's Arms in SE1 where members and aspiring members of HESGB made it an event to remember.

Well done and let's hope things will ease down enabling us all to socialise – still with precautions, of course – and keep alive the admirable course of this society.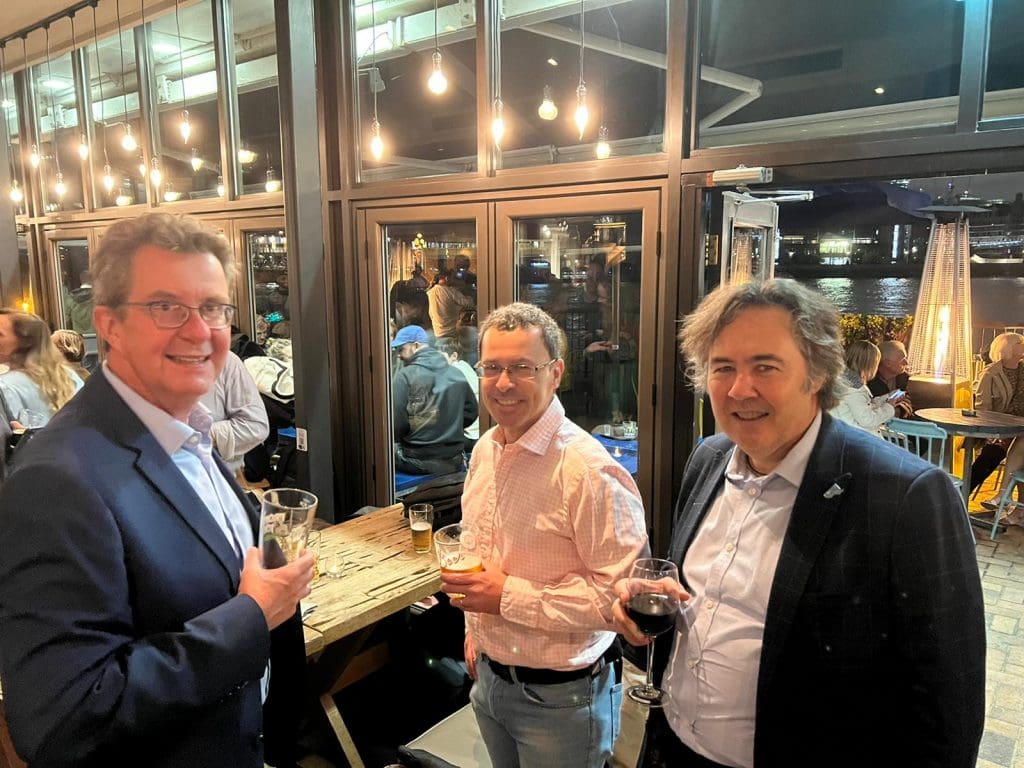 Worth noting that members of the society all these 18 months, appeared in virtual shipping and cultural conferences keeping the spirit and recognition of the collective body of expertise very much alive.