Residents invited for third jabs…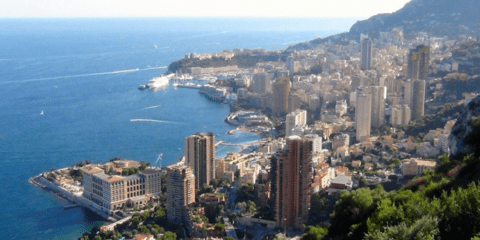 Good Morning Monaco – Wednesday, October 13, 2021
Government invites residents for third jab
The Prince's Government is inviting Monegasques and residents aged 65 and over to receive a third dose of coronavirus vaccine…
Few surprises in drug use report
Monaco's statistics office, IMSEE, has reported that the use of tobacco among 16 year-olds in Monaco has declined in recent years.
Environmental labs celebrate 60 years
Mr Rafael Mariano Grossi, Director General of the International Agency of Atomic Energy (IAEA), paid a visit to the Principality on the occasion of the 60th anniversary of the IAEA Environmental Laboratories in Monaco…
One new case, one full recovery
One Monaco resident tested positive for coronavirus on Tuesday, October 12. One further full recovery was also reported.
Luxury sparkling wine launches with extra punch
Mr Hassan N'Dam N'Jikam, a French-Cameroonian professional boxer and six-time middleweight world champion, has become a new ambassador of Vino Royale Monte Carlo…