French Health Pass hopes raised…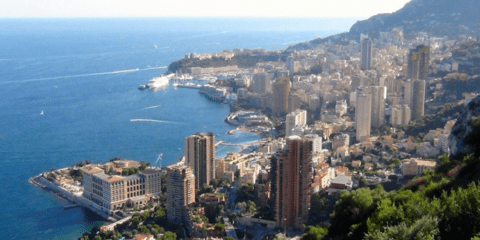 Good Morning Monaco – Thursday, October 14, 2021
French Health Pass hopes raised at Wednesday meeting
A meeting of the Council of Ministers on Wednesday managed to raise hopes of a loosening of the Health Pass rules while at the same time dashing them.
Four new coronavirus cases in Monaco
Four Monaco residents tested positive for coronavirus on Wednesday, October 13.
Coronavirus gap widens between UK and France
A total of 5,578 new coronavirus cases were recorded in France on Wednesday, October 13, and 23 hospital deaths, according to Public Health France.
Paraglider drowns off Roquebrune Cap Martin
Monaco Matin reported on Wednesday that a paraglider died after landing in the sea off Roquebrune Cap Martin on October 6.
Busy few months for Princess Charlene Foundation
On Friday, October 1, the Dubai World Expo 2020 the opened its doors to the public. At the Monaco Pavilion, the Foundation is present alongside other Monegasque institutions to showcase its international initiatives…

DULY NOTED: A regional rail strike started at 20:00 on Wednesday, October 13, and will last until 08:00 on Friday, October 15. One train in two will run on the line that serves Monaco Monte-Carlo, between Cannes and Ventimiglia.