Stagflation will change Brexit political calculus, The future for multilateralism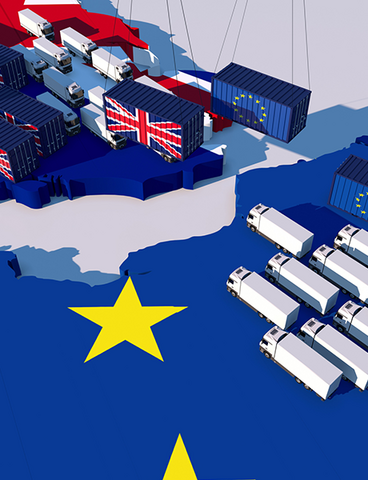 Thursday 14 October 2021 – Vol.12 Ed.41.4
Commentary: Inflation might break Brexit's political magic
By John Orchard in London
Prime Minister Boris Johnson has claimed that recent queues at petrol stations in the UK are part of a necessary adjustment to a high-wage, high-productivity economy. Economists are scratching their heads about how raising HGV driver pay, however desirable, will achieve this on its own. More likely, it will drive up inflation alongside rising wholesale energy prices, struggling global supply chains and increased trade friction with the EU.
Read the full commentary on the website.
Meeting: The future for multilateralism and role of development banks
Friday 22 October 18:00-19:45 BST
This joint OMFIF-DZ BANK panel discussion focuses on the role multilateral development banks will play in a post-pandemic world. Following the 2021 Annual Meetings of the World Bank Group and the International Monetary Fund, this event brings together leading development banks to discuss how to support the global economic recovery, manage debt sustainability and strengthen financial co-operation.
Register to attend here.