GLOBAL & REGIONAL DAILY (Friday October 15 2021)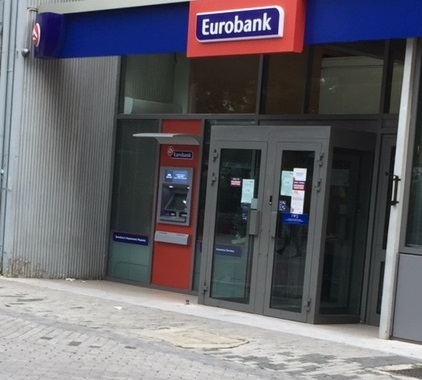 GLOBAL & REGIONAL DAILY
HIGHLIGHTS
October 15  2021
Global Markets
Risk-on sentiment prevailed earlier today, buoyed by positive US labor market data and a strong start to the US Q3 earnings season. Meanwhile, in spite of rising inflation concerns, long-dated bond yields remained below recent highs, reflecting worries over longer-term growth prospects.
Greece
On "Greece 2.0", 36 additional projects were approved for inclusion in the RRF, with a budget of €1.34bn, mainly in the areas of the environment, energy, justice, infrastructure and transport.
CESEE
TURKEY: The lira tumbled to a record low of 9.18/$ on Thursday in the aftermath of the sudden changes in the Monetary Policy Committee (MPC).
Viewers can log here below and read the full report:
Find out more about our Economic Research and search for reports that may interest you.