The Blue MBA embarks a record cohort for its Class of 2023
Praised by industry leaders as probably the world's leading maritime management degree course, the Executive MBA in Shipping & Logistics (the Blue MBA) at Copenhagen Business School has welcomed a record enrolment for its Class of 2023.
A total of 49 men and women from 20 countries have signed up for the two-year part-time course. They are senior managers in their companies and organisations from across the maritime field and are the largest number for any class in the history of CBS, which is widely acclaimed as one of the leading institutions of its kind.
Since 2001, the Blue MBA, which has accreditations from top educational bodies, has graduated more than 300 students from around 50 countries.
Irene Rosberg, Blue MBA programme director, said: "We are delighted that current and aspiring senior executives continue to show such support for our programme, which reaches beyond academic excellence to involve itself deeply in the industry it serves. Now more than ever the sector needs people equipped to deal with the immense practical challenges – business, financial and societal – it faces.
"One of the key advantages of our course is that it draws together candidates from many professional backgrounds and nationalities. Further, they constitute now and post-graduation an enviable network of knowledge-sharing and mutual support.
"We have achieved a unique place in the industry both through our diversity and the quality of members of our international faculty."
The MBA programme comprises eight modules based mainly in Copenhagen, with one each in London and Hamburg. Participants graduate after completing all modules and submitting a final master thesis known as an Integrated Strategy Project, designed to add value to the strategic direction of their own business, and applicable to the wider industry.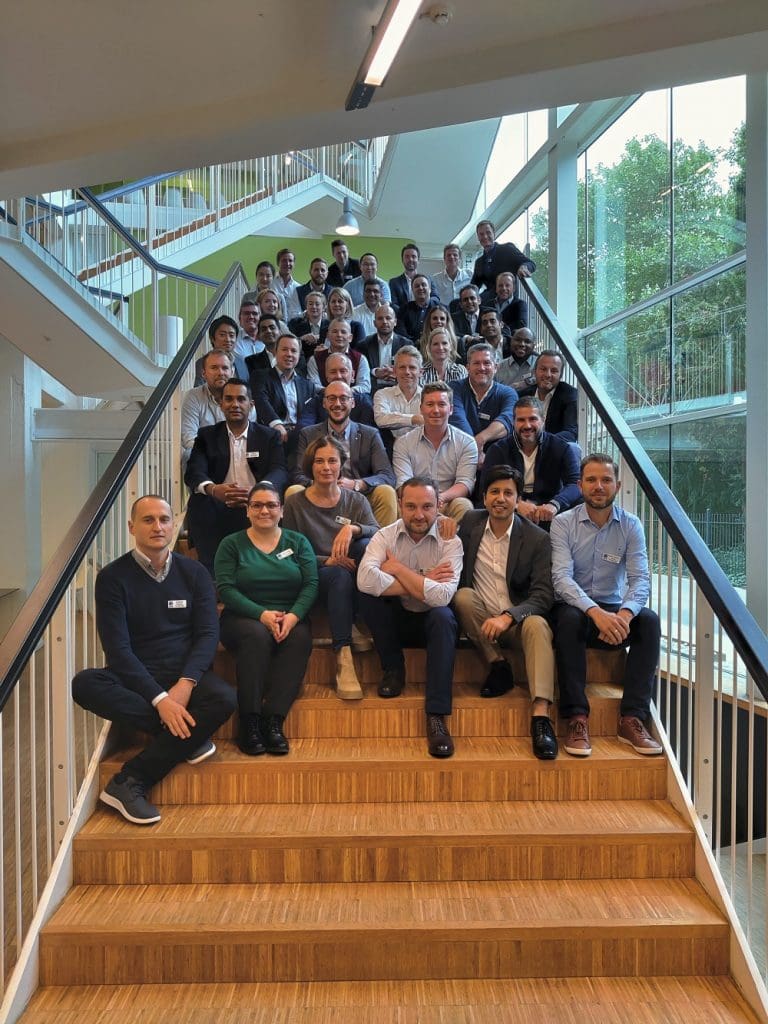 Further information on the Blue MBA is available from programme director Irene Rosberg at ir.mba@cbs.dk (Twitter: @RosbergIrene)