Unemployment and inflation on horizon as monetary authorities take stock
Tuesday 19 October 2021 Vol.12 Ed.42.2
Commentary: Return of cost-push inflation may lead to stagflation
By Brian Reading in London
Like Covid-19, transitory price shocks are contagious. They spawn wage demands and further price hikes among hard-hit workers and businesses. A stagflationary spiral needs increasing monetary fuel. Without fuel, inflation freezes out in stagnation or slump. While central bankers cling to the notion that price increases are transitory and resist tightening, they support unsustainably overvalued equities, bonds and houses. A crash is now inevitable.
Read the full commentary on the website.
Meeting: OMFIF live broadcast with Christopher Waller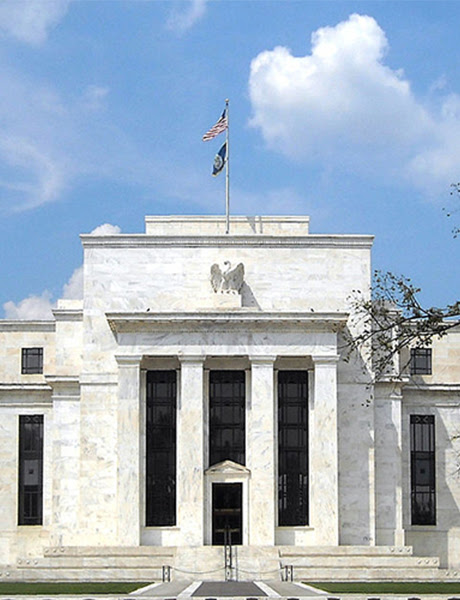 Thursday 21 October, 14:00-15:00 BST
Christopher Waller, member of the board of governors of the Federal Reserve System, joins Mark Sobel, US chair, OMFIF, for a broad discussion on the outlook of the Federal Reserve. Their discussion takes in the economic outlook, monetary policy, central bank independence and a reaction to announcements from the previous week's International Monetary Fund meetings.
Register to attend here.