GLOBAL & REGIONAL DAILY (Friday October 22 2021)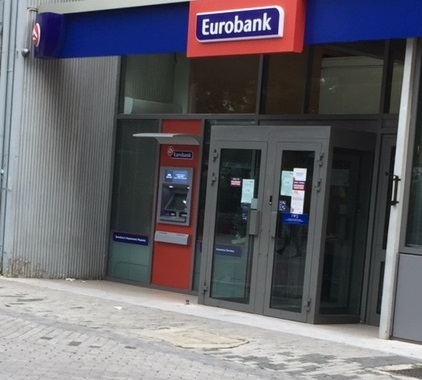 GLOBAL & REGIONAL DAILY
HIGHLIGHTS
October 22 2021
Global Markets
Inflation expectations continued to mount keeping DM sovereign bonds under pressure, despite the fact that commodity prices moved broadly lower, yet still close to multi-year highs. Focus today is on the flash October PMIs from around the globe.
Greece
According to the Bank of Greece, the current account deficit for the period Jan-Aug 2021 stood at €5,417mn, down by €2,487mn compared to the corresponding period of 2020, driven primarily by a strong rebound (+136%YoY) in travel receipts.
CESEE
The Bulgarian National Bank (BNB) revised downwards its 2021 GDP growth forecast for Bulgaria from 4.1% projected in the summer to 3.9% in its latest macroeconomic forecast, expecting, however a stronger economic growth pick up of 4.6% in 2022.
Viewers can log herebelow and read the full report:
Find out more about our Economic Research and search for reports that may interest you.