Boat sinks overnight in Fontvieille port…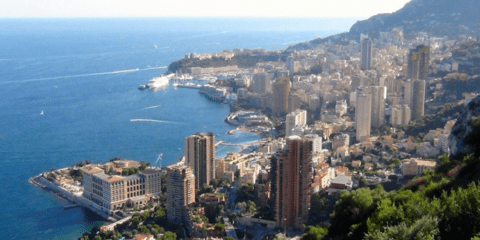 Good Morning Monaco – Wednesday, November 3, 2021
Boat sinks overnight in Fontvieille
A 16-metre-long vessel sank during the night from Sunday to Monday in the Port of Fontvieille, causing a leak of an estimated 50 litres of fuel.
Sotheby's lagerfeld auction date approaches
Sotheby's will pay tribute to Karl Lagerfeld who passed away on February 19, 2019, by auctioning many of his treasured possessions on December 3 in Monaco.
Free coronavirus testing for next 12 days
 In order to minimise the possible impact of the school holidays, Monaco is offering free coronavirus testing at the Rainier-III auditorium until Sunday, November 14.
Two new cases on Tuesday, lower incidence rate
Monaco recorded two new cases of coronavirus on Tuesday, November 2.
The Principality participated in the eighth conference of parties to the International Convention against Doping in Sport which took place at the headquarters of UNESCO during the last week of October.