Can Lagarde normalise monetary policy within the next two years?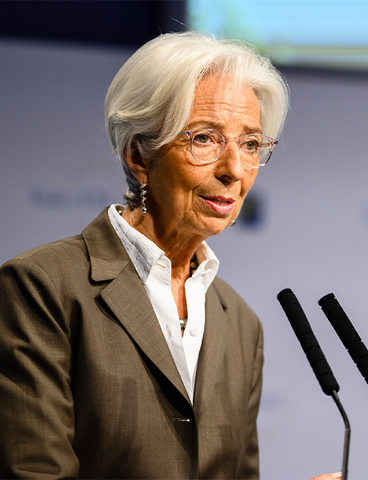 Wednesday 3 November 2021 – Vol.12 Ed.44.3
Commentary: ECB should follow Fed's transparency example
By Tim Bartz in Frankfurt
Twenty months into Covid-19, the European Central Bank is deliberating the end of the pandemic emergency purchase programme. David Marsh, chairman, OMFIF, spoke to Der Spiegel about how President Christine Lagarde has steered the central bank through this crisis, how she has calmed dissonance among factions of the governing council and possible choices for the next Bundesbank president.
Read the full commentary on the website.
Meeting: Fiscal policy outlook for 2022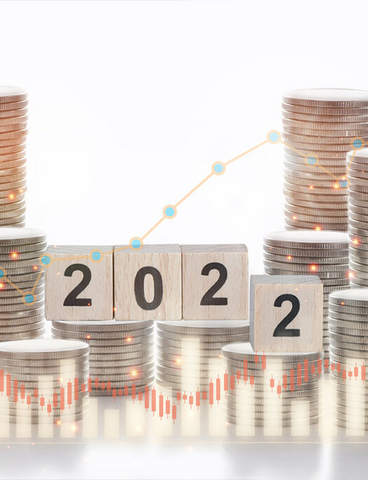 Wednesday 1 December 15:00-16:00 GMT
Economic reform is moving up the agenda of governments and treasuries around the world. Climate change, long-term growth and financial inclusion remain high on the agenda following the G20's meeting in Rome and COP26 in Glasgow. Vitor Gaspar, Director Fiscal Affairs Department, International Monetary Fund and Minister of State and Finance of Portugal (2011–13), joins OMFIF's Mark Sobel to discuss global challenges and priorities in fiscal policy.
Register to attend here.