Anglo-French divergence widens…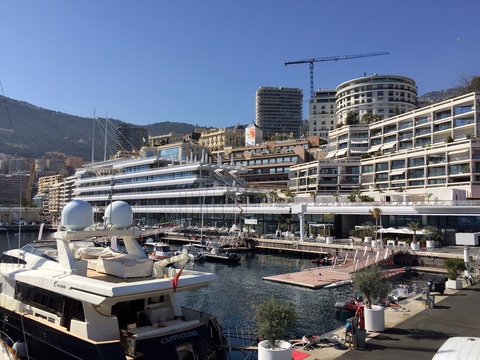 Good Morning Monaco – Thursday, November 4, 2021
Anglo-French divergence widens
It's not just the disagreements over fishing for French trawlers in UK waters, nor the AUKUS submarine affair that saw French hopes of a major defence deal smashed, that have soured relations in recent weeks…
Neighbours' mask measures stay
The Prefect of the neighbouring Alpes-Maritimes has announced that mask measures will stay in place until November 16 for 11+ year-olds.
UIPM drops horse-riding in favour of cycling 
UIPM, the modern pentathlon's governing body, based in Monaco, has voted to replace the horse-riding portion of the event with cycling…
Government extends Carlo app tie-up
The gift vouchers scheme operated through the Carlo application has been very successful, both in terms of those who benefit from the bonuses…
Six new cases, seven coronavirus recoveries
Six Monaco residents tested positive for coronavirus on Wednesday, November 3. Seven residents were reported to have fully recovered.