A glimpse from World Travel Market 2021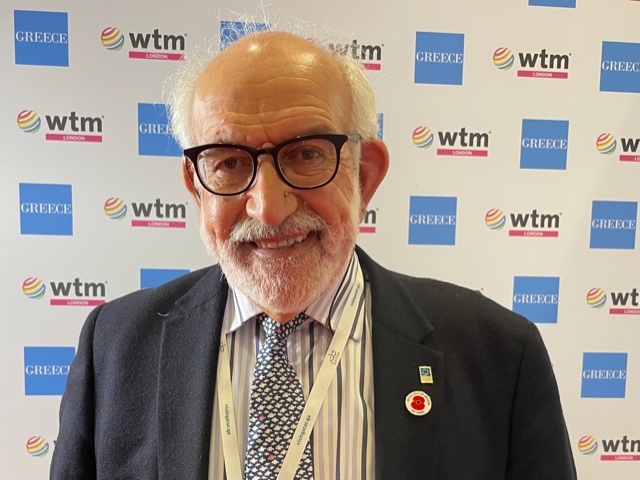 A glimpse from World Travel Market 2021
by John Faraclas
Despite the prevailing situation with Covid, this year's World Travel Market was an exceptional one… Due to medical tests missed the first two days but I was lucky to enjoy the finale with …a fast track tour just before closing down…
I was more than impressed and pleased to see all health protocols being met and that's a big plus – congrats to the organisers for seeing the record straight as well as observing same and all participants for keeping and performing all ! A wrist tug-pass for Covid was well received!
As a London Greek I had firstly to honour Greece's as well as the United Kingdom pavilions and stands and then whirl around and view other nation stands. I had to convert into Zeus ex machine and ensure honouring all those who offered on all counts a memorable event.
The Greek pavilion resembling in full the country of light was in full swing with a great number of visitors – both business and Philhellenes talking for their next holiday encounter to the Country of Xenius Zeus. Many Congratulations for a well prepared campaign by the Ministry of Tourism, the GNTO and in particular that of Ms Eleni Skarveli, the director of GNTO UK & Ireland and her entire team. Congratulations to all those who made it from Greece and those from all over Planet Ocean! As the North East Aegean Islands gave it a miss, I guess I have "replaced" them and represented them in all aspects as well as our Chios Marine Club whose supports Maritime Tourism …
The United Kingdom Hall was once again in full force; the UK is one of the top destinations generating billions of pounds to the British economy…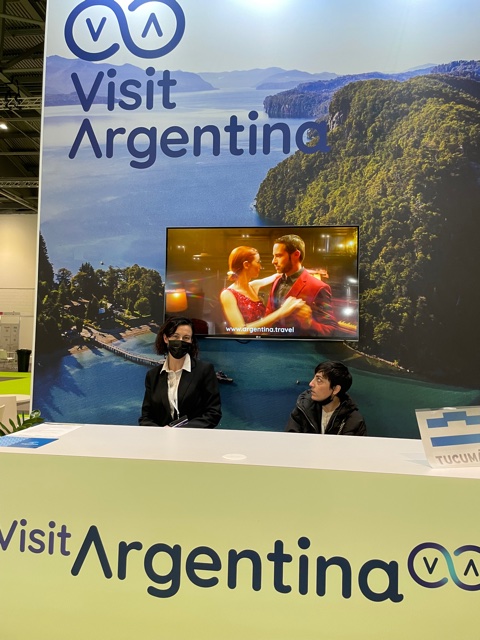 Shipping Nations such as Cyprus, Malta, Panama, the Bahamas, Argentina, the USA – with Las Vegas, Florida, New York City, Memphis, France, India, Poland, China, Korea, Taiwan, Portugal, Spain – with Ibiza, Menorca, Mallorca stands as always there, Norway, Italy – Dolomiti, Liguria, Basilicata, Veneto with Venice and its lion, Sardenia and Japan where the next block of countries to pay my respects.
Maritime Holidays with Variety Cruises, Viva Cruises, Feenstar River Cruises, Cruise Saudi
Then passed-by Jamaica, Colombia, Peru, Tobago, Saudi Arabia, Qatar with its FIFA WORLD CUP 2022 special stand, Bulgaria, Turkey, Israel, Palestine, Switzerland, Lithuania, Ireland, Kenya, Jamaica, Maldives, South Africa and in particular the Rovos Rail stand, The Caribbean, Maldives, Jordan, Egypt – with the Helena Ricci and her harp at the forefront, Canary Islands, Morocco, Las Vegas, Florida…
Some unique stands such as the Lifetime Experiences at the Geology Travels and Tours, and the City Sightseeing one…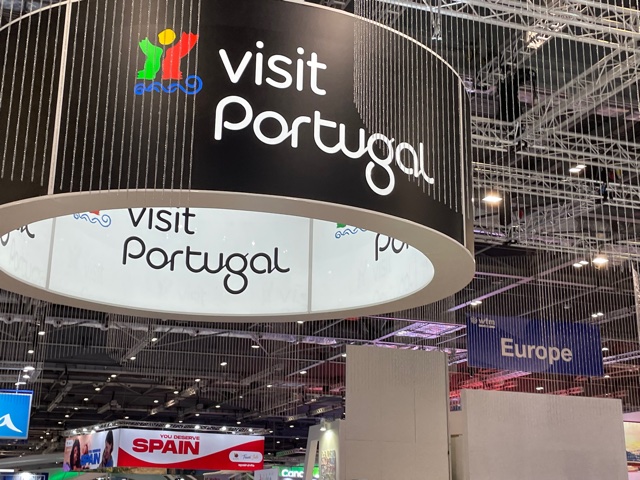 Many interesting sessions were still on in the Press Conference Theatre…
The Press Office was more than well manned and organised – bravo! Security everywhere in all Halls – visible and invisible…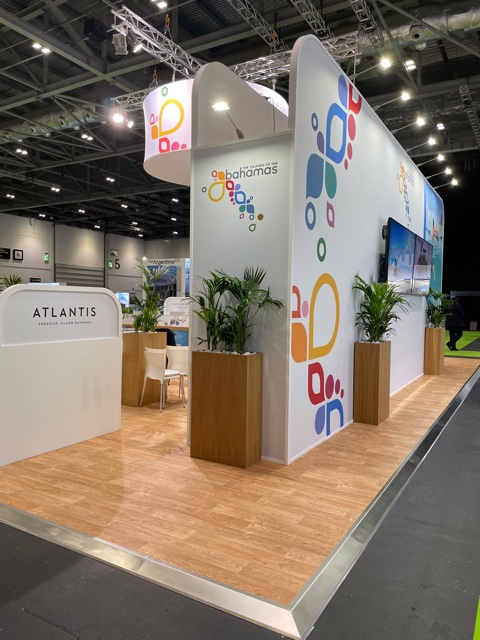 All in all, this WTM surpassed all expectations thanks to the optimism and belief of all involved
The videos above give you a full picture.
See you next time round and ensure you attend the Virtual WTM 2021 on 8 and 9 of November!