GLOBAL & REGIONAL DAILY (Friday, 5 November 2021)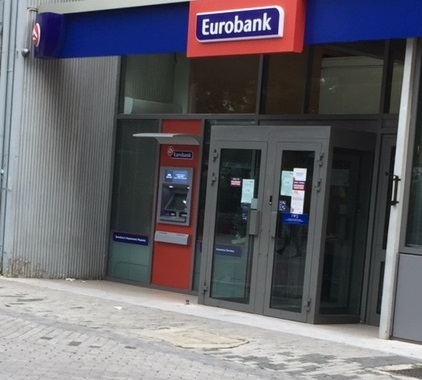 GLOBAL & REGIONAL DAILY
HIGHLIGHTS
November 5 2021
Global Markets
The BoE surprised most of market participants by voting 7-2 to maintain Bank Rate unchanged at 0.1%. In reaction, the GBP fell sharply, while the USD retained a firm tone ahead of today's US October non-farm payrolls report.
Greece
The procedure for the update of the minimum wage has already led to a 2% increase in its level as of 1 January 2022, but talks about a potential second increase in 2022 are continuing.
CESEE
The Serbian government adopted on Wednesday the draft 2022 budget that will target a deficit of 3% of GDP. The deficit has been set lower than the 4.9% of GDP foreseen in the second budget revision.
Viewers can log herebelow and read the full report:
Find out more about our Economic Research and search for reports that may interest you.