Janowski blames Gildo for killings…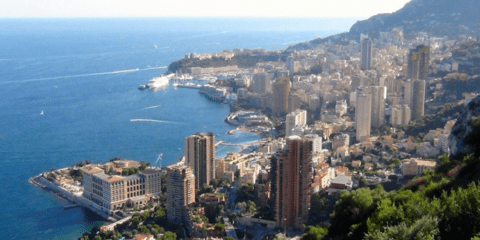 Good Morning Monaco – Friday, November 5, 2021
Janowski blames Gildo Pastor-Pallanca
Wojceich Janowski, serving a life sentence for the killing of his mother-in-law, Hélène Pastor, took to the stand on Thursday at an appeal hearing to accuse her son of the assassination.
Four new cases, five recoveries
Four Monaco residents tested positive for coronavirus on Thursday, November 4, while five were declared fully-recovered.
Michel Boeri re-elected as president of Automobile Club 
Michel Boeri has been re-elected as the the President of the Automobile Club de Monaco for a further five years. 
New Monegasque passports presented
The Honorary Consul General of Monaco in Montreal, Madame Diane Vachon, formally handed over samples of the new Monegasque passports to Mr. Mohamed Khalifa Rahma, Director of Air Transport…
AS Monaco hold PSV Eindhoven to 0-0 draw
AS Monaco remain undefeated in their Europa League campaign so far this year, as they held Dutch side PSV Eindhoven to a 0-0 draw…