France makes booster jab 'compulsory' for over-65s…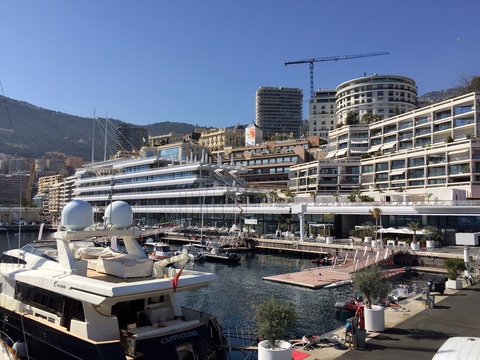 Good Morning Monaco – Wednesday, November 10, 2021
France makes booster jab 'compulsory' for over-65s
In a televised address on Tuesday evening, President Emmanuel Macron announced that over-65s must have had a third dose of vaccine, starting on December 15, in order for their Health Passes to remain valid.
Big jump in new cases in Monaco
The number of Monaco residents testing positive for coronavirus hit double digits on Tuesday, November 9, for the first time in several weeks.
Booster jab now open to all over-18s
The third dose of the Covid-19 vaccine is now available for all Monegasques and residents of the Principality who are aged 18 and over. This applies only to people… 
10 things you (maybe) didn't know about buying an apartment in Monaco –
"Gazumping" is very rare in Monaco since there are laws/penalties to cover both the buyer and seller pulling out after an accepted offer…
Oasis of Japanese beauty and sophistication at La Loggia
The concept store La Loggia by Garbarino at 40 Boulevard des Moulins has created a remarkable new display of exclusive interior designer pieces connected through the theme of Japan.
DULY NOTED: The situation at the Bealrus-Poland border deteriorated sharply as hundreds, and possibly thousands of refugees were herded to the EU's eastern border.