What are the key milestones and major trends of ship design?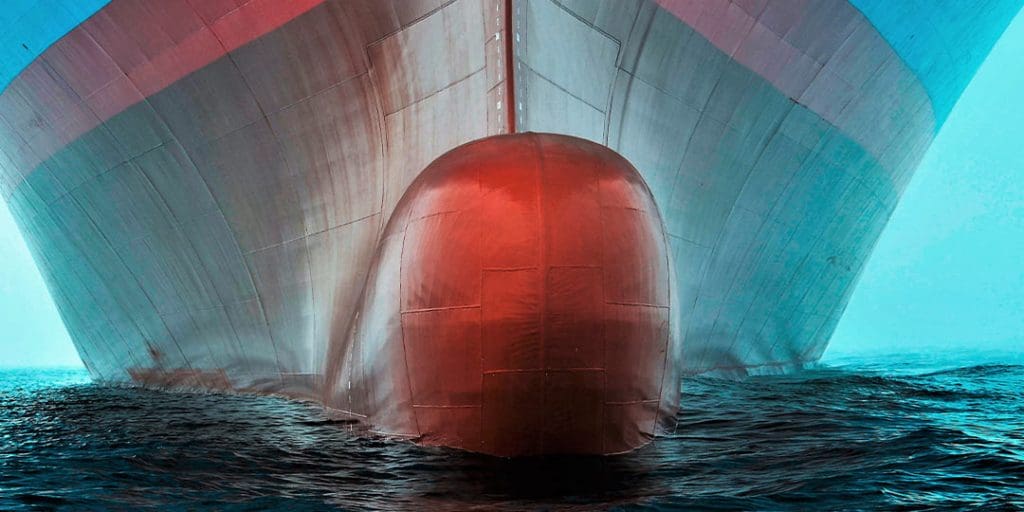 Today, when a vessel hits the water, its design has already met a whole matrix of parameters to ensure maximum efficiency and sustainability. 
But how did we get there, and which trends are at the forefront of research and development? Our experts look back on momentous developments and share what is needed to design future-proofed ships today.     
Get all important insights on the evolution of ship design in our latest Maritime Impact article.