GLOBAL & REGIONAL DAILY (Thursday November 11 2021)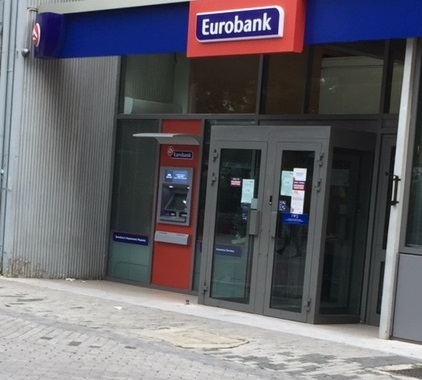 GLOBAL & REGIONAL DAILY
HIGHLIGHTS
November 11 2021
Global Markets
In reaction to y-day's firmer-than-expected US October CPI inflation, equity markets fell, USTs came under selling pressures and the dollar index DXY gained broadly.
Greece
According to ELSTAT, the seasonally adjusted industrial production index (IPI) in Sep-21, increased by 9.7%YoY / 1.3%MoM. The annual inflation rate measured by the HICP in Oct-21 accelerated to 2.8% from 1.9% in Sep-21 (in Oct-20 it had decreased by 2.0%).
CESEE
In Bulgaria, retail sales continued to expand by 8.4% YoY in September, albeit lower from the increases of 12.0% YoY in August and the industrial output grew by 10.5% YoY in September from 10.6% YoY in the previous month. In Serbia, inflation is expected to return within the tolerance band by mid-2022.
Viewers can log here below and read the full report:
Find out more about our Economic Research and search for reports that may interest you.