IHM Maintenance Implementation for Designated Persons– NEW!! – Live Virtual Classroom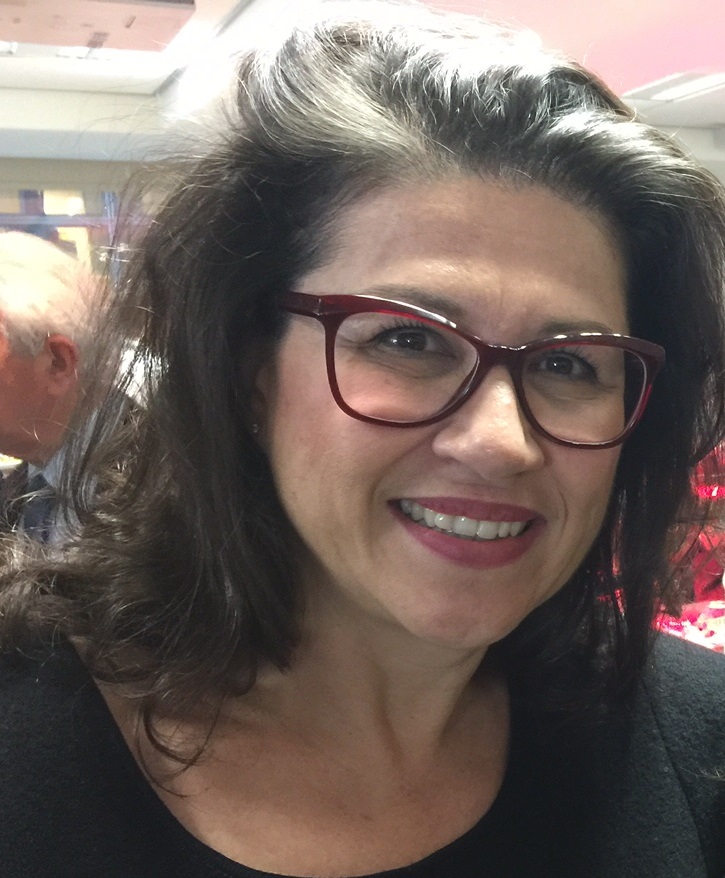 DNV's Maritime Academy Hellas is offering on30 November 2021 (10:00 – 17:00), a course on IHM Maintenance Implementation for Designated Persons.
Part I of the IHM shall be properly maintained and updated throughout the operational life of the ship to reflect any new installations containing hazardous materials (referred to in Annex II of EU SRR) and relevant changes to the structure and equipment of the ship (including items that are removed). If there is no procedure in place for the IHM Part I maintenance, a detailed inspection may be carried out by the relevant authority involved in port State control activities.
This training gives the needed input on how an IHM Maintenance procedure can be established and implemented. This includes outlining what falls into the scope of IHM Part I, and for which purchased items shipowners need to collect information in the form of Material Declarations (MDs) and Supplier Declaration  of Conformity (SDoC). The course will train the participants on how to read MD & SDoCs and identify the fields which may need a correction. 
Information on how to obtain the MD & SDoCs, as well as knowledge on when and how the IHM is updated will be provided. This would not only include the newly installed items, but existing items which are removed from the vessel.
An IHM certificate shall cease to be valid, if the condition of the ship does not correspond substantially with the particulars of the certificate, for example, where IHM Part I has not been properly maintained and updated to reflect changes in ship structure and equipment. Not having a valid IHM certificate is the only reason to detain a ship; therefore IHM Maintenance is very important for the shipowners/shipmanagers to ensure smooth operations.
Objectives
This course introduces the requirements of the EU Ship Recycling Regulation(No. 1257/2013) and MEPC 269(68) for the maintenance of the Inventory of Hazardous Materials (IHM) and how designated persons (DP) should establish and supervise a system to ensure the necessary updating of the IHM.
Focus Points
Knowledge of relevant legislation
Items included in scope of IHM Part I
IHM Maintenance procedure & change log
Role and responsibility of Designated Persons
How to obtain MD & SDoCs
How to update the IHM
Software solutions for IHM Maintenance
Audience
Entry requirements Previous knowledge on IHM Part I and/or HazMat knowledge will be useful
Who should attend Designated persons (DP), Superintendents, purchase officers, suppliers
Course: IHM Maintenance Implementation for Designated Persons
Venue, date: Live Virtual Classroom, 30 November 2021 10:00-17:00)
Trainer: DNV's Practice Ship Recycling Department
Fees: Euros 500,00 plus VAT
Registration Deadline: Limited availability
                                                                                                                                                                                                        You can book it through our NEW TRAINING PORTAL here.
Should you require additional information or clarifications please do not hesitate to contact us.
We look forward to welcoming you.
Best regards,
Marina Papaioannou PhD
Principal Academy Advisor
Maritime Academy Hellas
Please copy your answer to the e-mail address: academy.hellas@dnv.com