GLOBAL & REGIONAL DAILY (Friday November 12 2021)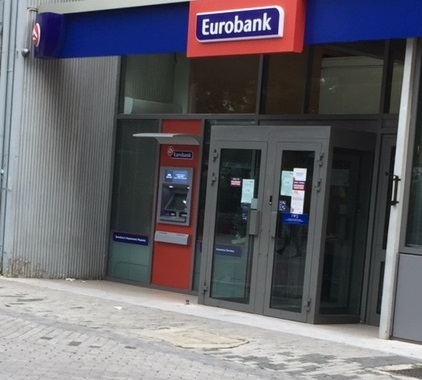 GLOBAL & REGIONAL DAILY
HIGHLIGHTS
November 12 2021
Global Markets
Risk-on sentiment prevailed on the perception that elevated inflationary pressures will likely prove transitory. On the other hand, government bonds remained under pressure, while the USD retained a firm tone, as the higher-than-expected US CPI inflation data earlier this week continued to have an impact.
Greece
According to EC Autumn Economic Forecast, the real GDP growth estimation for 2021 has been revised upwards to 7.1% from 4.3% in the Summer Interim Forecast (Jul-21) driven primarily by domestic demand and a better-than-expected tourist season.
CESEE
In the Autumn Forecast released y-day, the European Commission revised downwards its 2021 GDP growth forecast for Bulgaria to 3.8% from 4.6% in July and upwards that for Serbia, i.e. to 6.7% from 5.3% in May.
Viewers can log here below and read the full report:
Find out more about our Economic Research and search for reports that may interest you.