The ship.energy report 12/11/2021
Weekly briefing from ship.energy
Commentary: COP 26 – the long goodbye to fossil fuels?
Pledge after pledge has been issued at COP 26, but will they really wean the global economy off its dependence on fossil fuels? Mark Williams takes a look at the signatories who did – and didn't – sign up to the raft of 'clean power' declarations and asks whether unilateral approaches to reducing the use of fossil fuels may yet achieve more than multilateral calls to action.
Energy News: The COP 26 podcast – Natalie Gupta, Director Bunkering – Value Chain Partnerships, Yara Clean Ammonia
Yara's Natalie Gupta gives an overview of the company's operations and introduces its newly established business unit, Yara Clean Ammonia. She also talks about ammonia as a molecule, a commodity, and as a shipping fuel.
Technology News: Sailcargo partners with Café William on zero emission sailing cargo ship
The Ceiba, a three masted traditional topsail schooner, will transport coffee beans from South America to Café William's roasting plant in Sherbrooke, Quebec.
Policy News: Opportunity Green: Those most vulnerable to climate change must be front and centre in energy transition policies
Aoife O'Leary, the CEO of the recently-formed environmental action group Opportunity Green, has welcomed the formation of the Just Transition Maritime Task Force which shipping industry associations announced earlier this week – but urged that 'those most vulnerable to climate change' must be 'front and centre' in future policy discussions.
Knowledge News: The ship.energy podcast – Simon Tarrant, Director, Commercial Engine Lubricants, Large Engines, Lubrizol
Simon Tarrant offers his insights on shipping's decarbonisation challenges and also explains Lubrizol's key role in developing additives used in marine lubricants, not only for today's range of bunker fuel grades but also for the marine fuels of the future.
Event Spotlight: LNG Bunkering North American Summit, 16-17 November, Jacksonville, USA
This inaugural summit will look at the viability of LNG as a long-term solution, explore the viability of alternative marine fuels and provide insights into the decision making, planning, development, operation, safety and training processes that are driving the LNG bunkering market forward in North America.
ship.energy is an innovative, open access platform providing news, comment, and expert analysis centred on shipping's energy transition. It gives maritime industry stakeholders the opportunity to learn more about alternative marine fuels, propulsion technologies and vessel efficiency solutions and – importantly – to fully engage in the growing debate over how shipping can find solutions which will overcome the zero carbon emissions challenge.
Register for a free ship.energy account today – and join the conversation about shipping's energy transition.Register to ship.energy
ship.energy is proudly supported by its industry, associate, and academic partners who are leading the charge for the maritime industry.
Industry Partners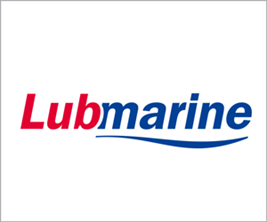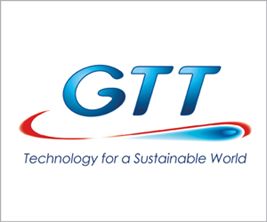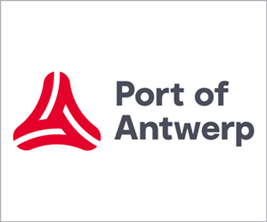 ship.energy is published by Petrospot Limited.