Sue Terpilowski appointed WISTA International's press officer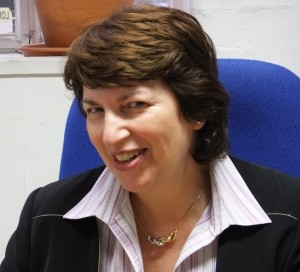 WISTA International has appointed Sue Terpilowski as its new official Press Officer as the organisation continues its drive for diversity in the maritime industry. The announcement came at the WISTA International AGM & Conference held in Hamburg in October.
Sue Terpilowski is one of the UK's leading maritime and logistics PR consultants and has worked in the shipping world for more than 35 years. Sue has been delegated to raise the profile of WISTA International which currently has more than 3,900 female professionals working in the maritime industry globally.
Sue has been for ten years at the helm of the Seahorse Club in the United Kingdom, ten plus years with WISTA-UK and she was its past president for five years. Amongst the many awards, she was awarded with an OBE by HM The Queen.