SSY Futures Ltd announces first CME listed carbon offset deal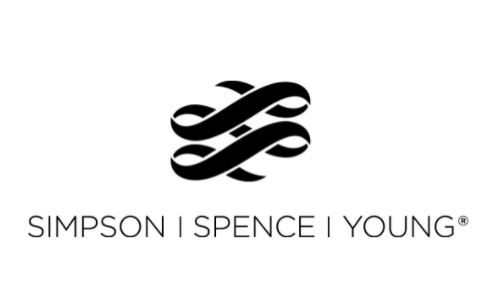 SSY Futures Ltd has today announced the completion of their first CME listed, carbon offset deal.
The trades were brokered on the CME listed CBL Nature-Based Global Emissions Offset (N-GEO) futures and CBL Global Emissions Offset futures.
Earlier this year, SSY Futures Ltd announced the launch of their new carbon desk, led by Head of Environmental Markets, James Ash. This is part of Simpson Spence Young's wider carbon strategy, which includes investing in data partnerships to better support their customers' carbon trading as well as undertaking an audit of their greenhouse gas emissions and retiring sufficient Verified Carbon Units for their offices to become carbon neutral from 2020. This is part of an ongoing commitment to reduce and offset their carbon footprint.
"We're very pleased to be in a position to work with our clients in this area, which is fast becoming a key priority for many businesses. We believe we have an important role to play in helping our clients to understand and manage their carbon emissions, reducing the impact that shipping has on the world." James Ash, Head of Environmental Markets, SSY Futures Ltd.
To speak to our Carbon desk about carbon emissions and offsets, please contact carbon@ssy.co.uk