GLOBAL & REGIONAL DAILY (Friday November 19 2021)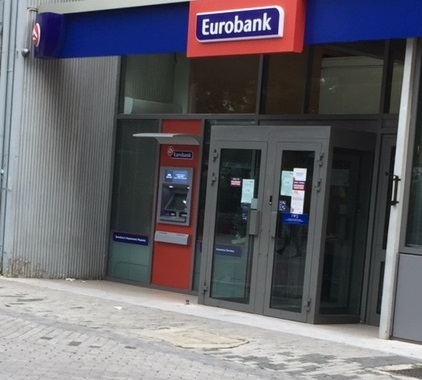 GLOBAL & REGIONAL DAILY
HIGHLIGHTS
November 19 2021
Global Markets
Concerns over the Covid-19 pandemic continued to mount, favoring sovereign bonds on both sides of the Atlantic. In FX, supported by its safe-haven appeal, the CHF hit y-day its highest level against the EUR in over six years.
Greece
According to ELSTAT, for the enterprises and the activities of the economy as a whole, the turnover in Q3-21 amounted to €91,5bn, recording an increase of 26.9%YoY. In his address yesterday, the PM Kyriakos Mitsotakis announced further restrictions for the unvaccinated.
CESEE
Data on the current account balances point to slight improvement in Bulgaria and modest deterioration in Serbia. In Bulgaria, the CA deficit narrowed by 61.7% YoY to EUR77.4mn in September, while in Serbia, the CA deficit widened to EUR222.1mn.
Viewers can log here below and read the full report:
Find out more about our Economic Research and search for reports that may interest you.