Central banks have everything they need to stop inflation acceleration
Thursday 2 December 2021 Vol.12 Ed.48.4
Commentary: ECB should keep eyes on inflation prize
By Agnès Belaisch and Matteo Cominetta
Should central banks tighten early to combat inflation at the risk of triggering a serious slowdown, or risk higher inflation while propelling growth? This trade-off is easy to face for the European Central Bank. Excluding energy, all components of the euro area inflation basket have grown in line with their 20-year average for the last four months. And the strong tailwind from demand points to a positive outlook for 2022.
Read the full commentary on the website.
Meeting: Virtual roundtable with Ashley Alder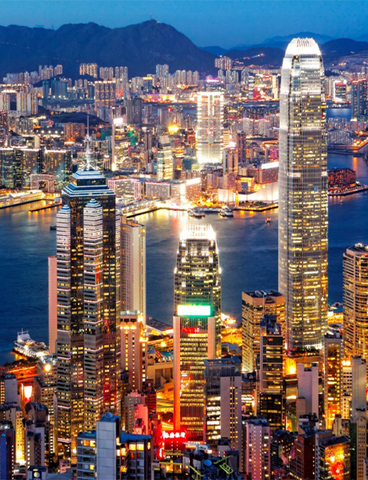 Tuesday 14 December 09:00-10:00 GMT
Regulators worldwide continue to grapple with the pandemic and to ensure global markets remain resilient. At the same time, regulators are contending with issues such as money market funds, non-bank financial intermediation and sustainable finance. Ashley Alder, chair of the International Organization of Securities Commissions and chief executive officer of the Hong Kong Securities and Futures Commission, discusses IOSCO and the global regulatory agenda.
Register to attend here.