Travel stocks help Santa rally but Bitcoin on a luge ride lower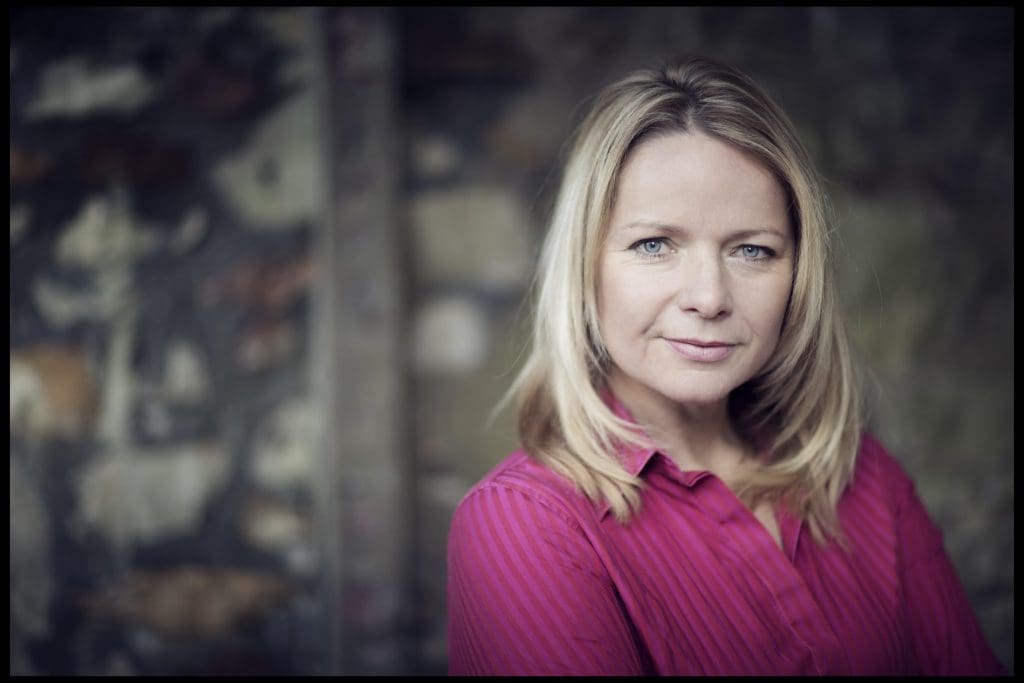 ''The travel industry may have been buffeted by yet another chill wind of more testing requirements, but airlines and hotel groups are riding higher amid hopes the new Omicron variant may not provoke more serious illness.
Overall optimism has pushed the FTSE 100 into the green, with expectations that even if the new strain is more infectious, if it's weaker the world will evade more widespread economic damage this winter. Instead of a feared for winter luge ride on the stock markets, a Santa rally appears to be making an appearance, albeit weighed down with quite a bit of baggage and still set for quite a bumpy ride ahead. The FTSE 100 rose 0.9% in early trade and is up 1.8% since the start of December.
With tests now required pre-travel to the UK, it's inevitable that in the short term, some winter sun seekers will put plans on hold, while travel agents at companies will face the headache of refunding and altering tickets. But if the strain is indeed less severe than first thought, confidence in the travelling public is unlikely to be severely dented, with bookings still expected to bounce back for the spring and summer months. That is reflected in the share price of airlines with British Airway's owner International Airlines Group among the top risers, up around 2% in early trade, before falling back a little. Melrose is also climbing higher, with expectations that more commercial passengers will mean more planes and will increase demand for the company's aircraft components. Shares in InterContinental Hotels Group have also been buoyed with hopes that bookings will remain resilient, and that international travel is still on track for a significant bounce back. Ocado, a lockdown winner, is on the backfoot today, with forecasts that shoppers' confidence won't take as much as a knock as first thought. The Omicron variant now is looking less likely to cancel out the lure of Christmas experience in store and on the high street. That has also boosted the fortunes of Primark owner Associated British Foods, amid expectations shoppers will still keep cramming into stores in search of a bargain. Tesco has fallen into the red amid concerns that a strike by warehouse staff could slow the juggernaut in the crucial pre-Christmas period. Until now Tesco with its sophisticated supplier networks has been resilient amid the supply chain crisis, but if shelves do run short of products, the retailer could risk losing out to rivals in the highly competitive retail space.
The FTSE 100 has been held back from making steeper gains by a weaker performance by some mining stocks. They are sensitive to the worries about the potential knock on effect of a property house of cards tumbling in China. Evergrande has been on the brink of collapse for months, and the warning that it will struggle to pay back looming liabilities has again caused jitters. It prompted a slide in the Hang Seng in Hong Kong, and there are concerns that a big default could trigger a wave of  problems across the property and potentially financial sectors. Although Beijing will be keen to stop contagion in its tracks by continuing to orchestrate a staged dismantling of the group, the situation risks causing a further marked slowdown for China's property and construction sector. Concerns about lower demand in China for raw materials is likely to be partly behind the fall in the weaker performance by Rio Tinto amid ongoing steel curbs implemented by Beijing in a bid to cut pollution.
Bitcoin has caught another luge ride lower, falling back another 3.5% over the past 24 hours and is struggling to climb back up to above $49 thousand, after the weekend's dramatic slide. The crypto currency is highly sensitive to the fortunes of the stock market and traders were spooked by a stock sell off in the US, following some disappointing jobs figures. The sharp fall erased the last two months of gains, yet more evidence of the highly volatile nature of the asset. Crypto coins and tokens have been propelled higher in this era of ultra cheap money and as speculation swirls about just when central banks will start further tightening mass bond buying programmes and start raising interest rates, they are likely to continue to be highly volatile. The president of El Salvador may have proudly stated his country was buying on the dip, but the perturbations at work in the crypto stratosphere, means investing in Bitcoin is not for the faint hearted or for those with no money to lose.''