Virus Blows Oil Tanker Markets Off Course, and a BBC Appearance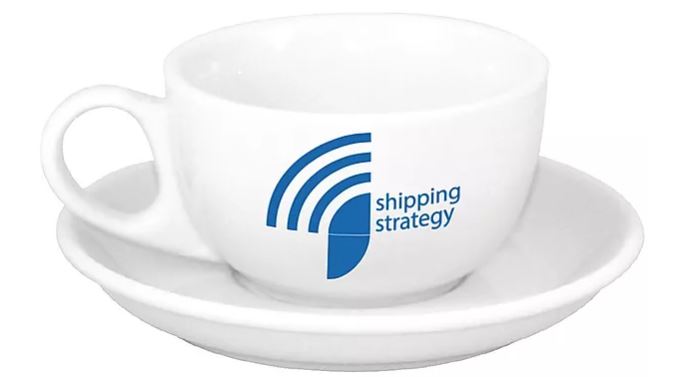 Virus Blows Oil Tanker Markets Off Course
I've been reviewing the oil tanker market. There were some signs of a recovery in freight markets in October but the bloom faded in November, for which blame the Omicron variant. But how long will the markets be blown off course? Some key factors in the coming months suggest we should not hold our breath for a rapid recovery.

It doesn't look very encouraging for the tanker markets, frankly, at least until after Chinese New Year in 2022. If and when the race between vaccines and mutations starts to be won by vaccines, oil and tanker markets may be able to rally. But by then even more of us will be driving electric cars and eschewing business travel in favour of online meetings, depressing any recovery in liquid hydrocarbon fuel demand. Happy Christmas!

Click here to read the full report….
On your radio

Mark Williams spells out a scenario of a shipping industry decarbonising by default – by doing less shipping – in a world of lower growth and deglobalisation. Listen to the full story on Friday 10 December at 1100 GMT on BBC Radio 4 – available in most countries via the BBC Sounds website.

Why don't I get Macro Macchiato every week any more?

Mark Williams is delighted to be a Contributing Editor to ship.energy, the website devoted to shipping's decarbonisation journey. Most of his free output is available there in his weekly articles and podcasts. You can still get in touch with particular requests on mark@shippingstrategy.com
We're proud of our maritime training feedback

"Great presenter"…"very engaging"…"very relevant to our daily work"…"practical cases and workshops" – Just a few of the comments we've had recently from students on our training courses. Click here to find out more about our training, or contact info@shippingstrategy.com