100 new cases…
Good Morning Monaco – Friday, December 31, 2021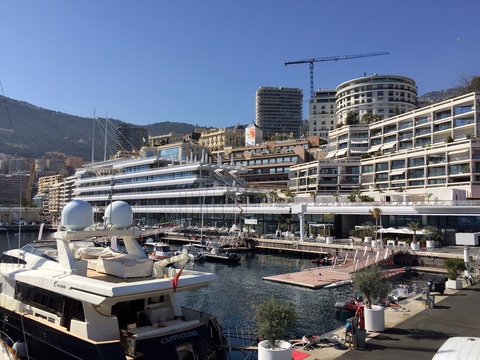 One hundred new coronavirus cases in Monaco
A total of 100 Monaco residents tested positive for coronavirus on Thursday, December 30, the Government reported during the evening.

WFH compulsory from Friday, December 31
The Monaco Government announced on Thursday, December 30, that working from home will be compulsory for all positions that allow it until January 31, 2022.

Monaco sack Head Coach Niko Kovač
According to a report by RMC Sport on the afternoon of Thursday, December 30, AS Monaco have decided to dismiss Niko Kovač from his role as head coach of the club.

Monaco Ville Post Office to close for three weeks  Monaco Ville Post office will be closed from Monday January 3, 2022, to Saturday January 22, 2022, inclusive, for renovation work.

DULY NOTED: Good Morning Monaco will not be published on Saturday, January 1, 2022. Our next edition will be on Monday, January 3. We heartily wish all our readers a Happy, Safe and Healthy 2022.
Please visit the supporters of NEWS.MC