Don't bank on a strong dollar, Jingdong Hua on future of multilateralism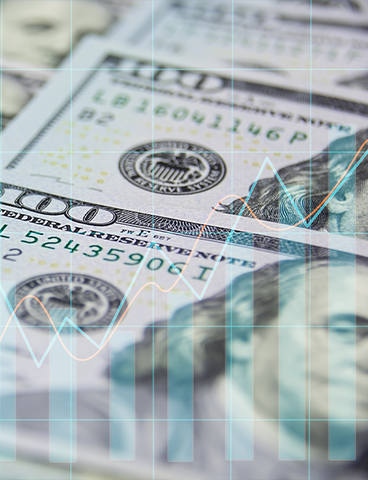 Thursday 6 January 2022 – Vol.13 Ed.1.2
Commentary: Why the dollar won't be as strong as many think
By Mark Sobel in Washington DC
Many analysts project significant dollar strength in 2022 on the back of a hawkish Federal Reserve stance relative to other major central banks, especially the European Central Bank and the Bank of Japan. These relative stances should indeed underpin the dollar, especially as Fed hikes support the short end of the curve, for which exchange rates are sensitive. But the narrative of a significantly strengthening dollar could well prove overdone.
Read the full commentary on the website.
In conversation: Jingdong Hua's retirement reflections on development finance
Jingdong Hua shares his reflections as he retires as treasurer from the World Bank after an extensive career in development finance across different multilateral organisations. In a broad ranging interview with David Marsh, chairman of OMFIF, they discuss among others the role of multilateral development banks in a post-Covid-19 world, holistic approaches to tackling climate change as well as how to develop and strengthen local capital markets in emerging economies.
Listen to the conversation here.