Café de Paris finds temporary home; 414 new cases over 3 days…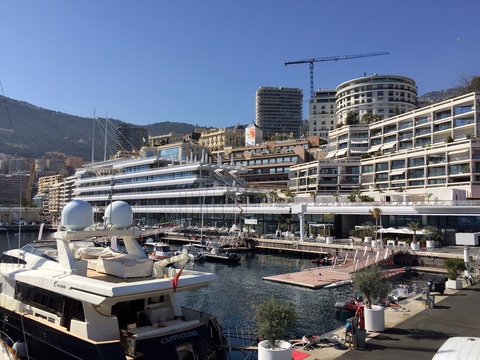 Good Morning Monaco – Monday, January 10, 2022

Café de Paris finds temporary home across Casino Square
Fans of the Café de Paris will be pleased to know that during the 12 months of renovations planned for the premises the Café will move across the Square to the Salle Empire.

This Week in Monaco
January 10-16.
Weekend total of 414 new coronavirus cases
The Government announced 152 new positive test results on Sunday, January 9, following 135 on Saturday and 127 on Friday.

All latest coronavirus victim were unvaccinated  Monaco's Minister of Health has confirmed that most of the CHPG's coronavirus patients are not vaccinated and all recent deaths were among the unjabbed.

AS Monaco goalless in Nantes
AS Monaco faced off against Nantes away for their first Ligue 1 fixture in 2022, on Sunday, January 9. The Monegasques emerged from the match… 

DULY NOTED: A leading French doctor who has his own TV slot – Dr Gérald Kierzek – has called for an end to testing for coronavirus, since it's no longer necessary as Omicron is less serious than previous variants. He also believes that widespread testing causes panic.
 
Please visit the supporters of NEWS.MC
Weather
All week including Friday: Sunny, highs 13/14.
News as it happens!
You can now get the news as soon as it is published by joining our free Telegram Group

Daily Podcast
Short daily news summary podcast to keep you updated when you commute or prefer to listen instead of reading. Subscribe for free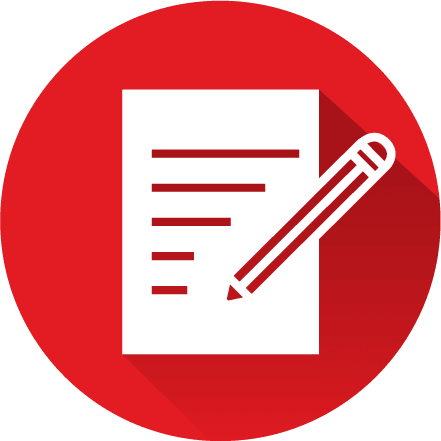 Got a good story?
If you are a writer, blogger or journalist and have a Monaco related story to share, please send it to editor@news.mc

If your company based in Monaco, please send your press releases in English to pr@news.mc for free publication.
Get notifications from NEWS.MC on iOS devices, get the free app today.