GLOBAL & REGIONAL MONTHLY (Thursday, 13 January 2022)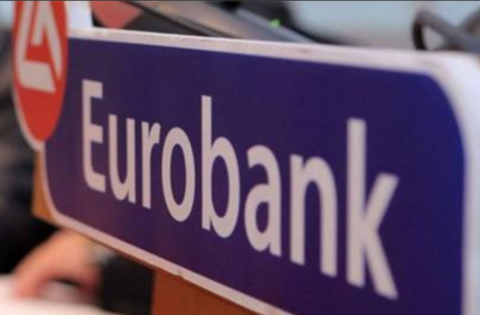 GLOBAL & REGIONAL MONTHLY (January 2022)
HIGHLIGHTS
The global recovery continues but is facing another headwind, as the emergence of the Omicron variant is set to depress economic activity short-term. However, there are signs for optimism as recent evidence suggests that the new strain will likely be less severe than previous ones and may thus become less of a drag on growth. Meanwhile, several major CBs take a more hawkish stance and appear ready to start accelerating their policy normalization plans, which include both interest rate hikes and asset holdings runoff, as the economic recovery advances and inflation pressures remain elevated.
Viewers can log here below and read the full monthly report:
Find out more about our Economic Research and search for reports that may interest you.