GLOBAL & REGIONAL DAILY (Friday, January 28, 2022)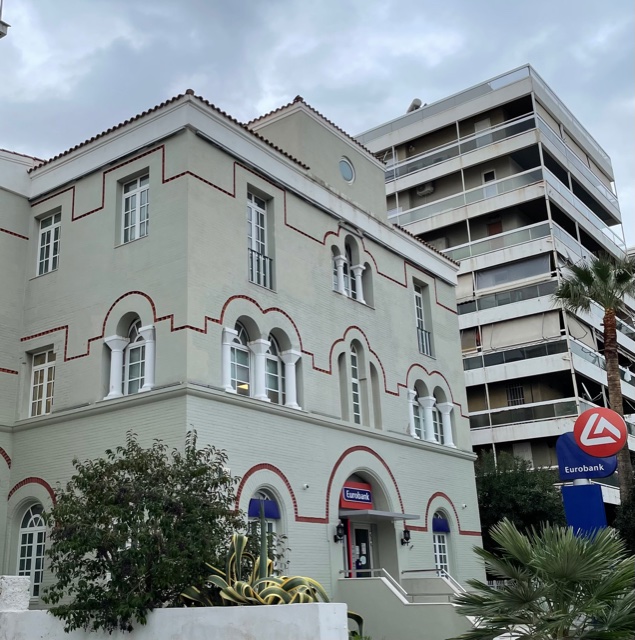 GLOBAL & REGIONAL DAILY
HIGHLIGHTS
January 28 2022
Global Markets
The 'advance' estimate of US real GDP growth for Q4-2021 stood at 6.9% annualized, from 2.3% in Q3-2021, bringing the FY2021 real GDP growth to 5.7% after contracting by 3.4% in 2020.
Greece
The Governor of the BoG Yiannis Stournaras, stated in an interview that Greece's real GDP growth for 2021 may approach 9%, while for 2022 growth is estimated at 4.5%-5%.
CESEE
The outgoing week held a positive development for the emerging sphere and the CESEE region, particularly. The OECD decided to open accession discussions with 6 candidate countries for OECD Membership, namely Argentina, Brazil, Peru, Bulgaria, Croatia and Romania.
Viewers can log here below and read the full report:
Find out more about our Economic Research and search for reports that may interest you.