RMT calls for meeting with the First Minister over ferry privatisation plans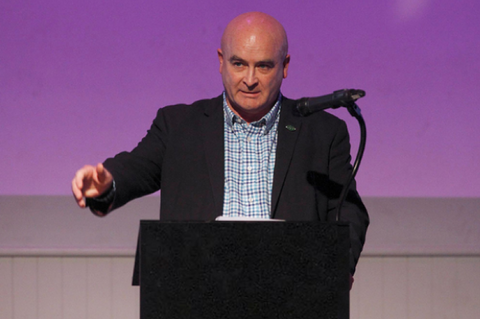 CALMAC Union RMT today called for a meeting with Ministers in response to weekend press reports that the Scottish Government is planning to privatise the contract for lifeline ferry services in the west of Scotland.
RMT General Secretary, Mick Lynch said:
"RMT has been warning for months that Project Neptune means privatisation of Scotland's lifeline Clyde and Hebrides ferry services and it's about time this got some coverage.
"Our CalMac members already faced a 'perfect storm' from the ageing fleet, Covid risks, severe winter weather and the cold shoulder from SNP Ministers.
"It's imperative that the First Minister, Nicola Sturgeon and the new Transport Minister, Jenny Gilruth get around the table with RMT to allay our concern that the Scottish Government has changed its policy and is now seeking to privatise CalMac services."