City watchdog gets tougher on potential crypto fraudsters as it highlights the high cost of financial scams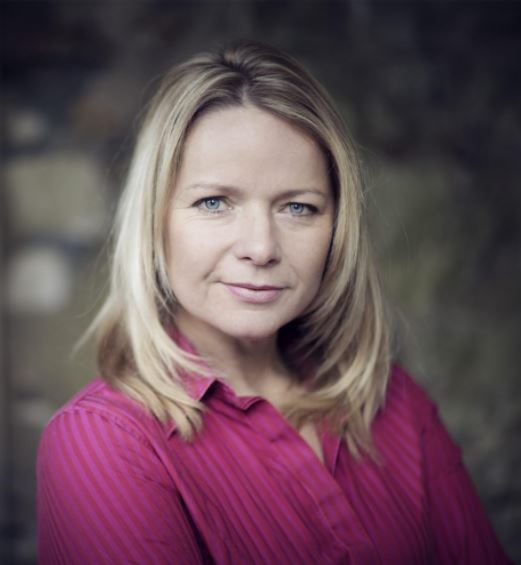 300 investigations launched into crypto businesses in the past six months.
16,400 enquiries made to the financial watchdog about scams between April and September 2021.
1 in 4 applications from firms wanting to join the consumer investment market are being stopped by the FCA.
The FCA has released data on their work to tackle consumer harm in the investment market: https://www.fca.org.uk/data/consumer-investments-data-review-april-sept-2021
Susannah Streeter senior investment and markets analyst, Hargreaves Lansdown:
"Instead of just flashing the warning lights about the number of consumers being lured into risky crypto investments and scams, the financial watchdog is now getting a lot tougher on stopping suspect firms from entering the market. A quarter of applications from firms wanting to join the consumer investment market are being stopped by the FCA, up from one in five during the last financial year.
By showing it's increasingly on the prowl for scammers and fraudsters, the regulator is clearly hoping to deter more rogue actors from trying to entice vulnerable people into get rich quick schemes. Over the past six months, it's opened 300 cases into crypto businesses not registered with the FCA and has 50 live cases ongoing into unauthorised businesses which could result in criminal proceedings.
The watchdog is swimming against an increasingly treacherous tide of scams and suspect investments. The number of enquiries about possible fraud is up from nearly a third between April and September last year compared to the same period in 2020. Given the volatile rise of coins and tokens over the pandemic, it seems many more fraudulent operations have been launched, to take advantage of consumers' fear of missing out on the crypto rollercoaster. The number of boiler room scams is also marching upwards, with fraudsters posing as bogus investment firms, who cold call people and pressure them into buying shares which are often worthless or even non-existent. Recovery scams are also multiplying which add financial insult to injury to investors who have already lost money to scammers by offering to find stolen cash for an advance fee.
It seems there is still a woeful lack of knowledge about the tactics used by fraudsters and the watchdog is trying to beef up education through its ScamSmart campaign. But consumers aren't just at risk of being targeted by criminals. The FCA is also concerned about the increasing number of adults who are increasing their holdings in high risk products without being aware that losing some money was potentially a hazard. It's estimated that a million UK adults, 6% of all UK investors, increased their holdings in high-risk products or bought new high risk assets during just the first 7 months of the pandemic. Now, with the cost of living squeeze intensifying, the focus should instead be on ensuring consumers have a resilient pile of savings and lower risk investments to fall back on. It's trying to highlight the pitfalls in its InvestSmart campaign and particularly targeting consumers who are new to investing.
It's clear that education needs to be sharpened up pretty pronto – with so many vulnerable consumers being lured in, and it's very welcome that crypto assets will soon fall under the FCA's watch as part of new legislation."