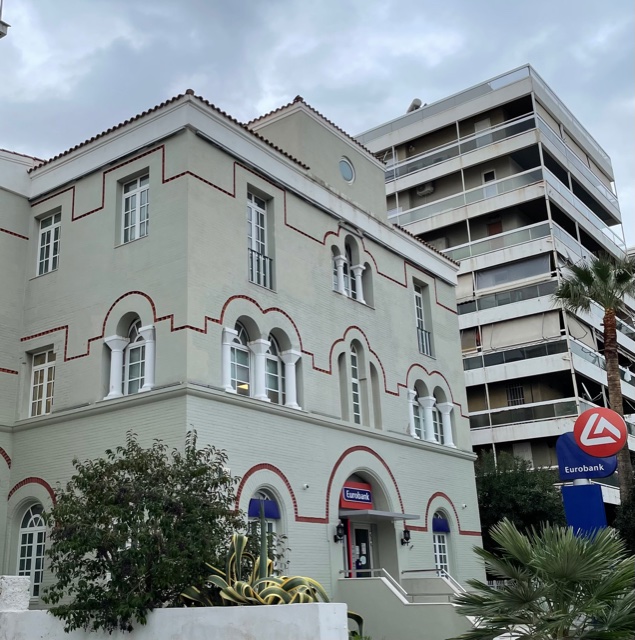 GLOBAL & REGIONAL DAILY
HIGHLIGHTS
April 13 2022
Global Markets
The USD holds gains today with the DXY Index at 100.39 at the time of writing; Japanese Yen falls at the lowest level since 2002 against the dollar; UK CPI inflation for March jumps to a new 30-year high of 7.0%YoY.
Greece
The European Commission Vice President Valdis Dombrovskis stated that Greece is well on its way out of the Enhanced Surveillance this summer, with the final decision depending on the evaluation and the consultations that will take place in June.
CESEE
During the week, March's CPI prints were released in the region, pointing to continuing inflationary pressure. The Bulgarian government issued BGN500mn of 3.5-year domestic government securities at an auction organized by the Bulgarian National Bank (BNB) on Tuesday.
Viewers can log herebelow and read the full report:
Find out more about our Economic Research and search for reports that may interest you.