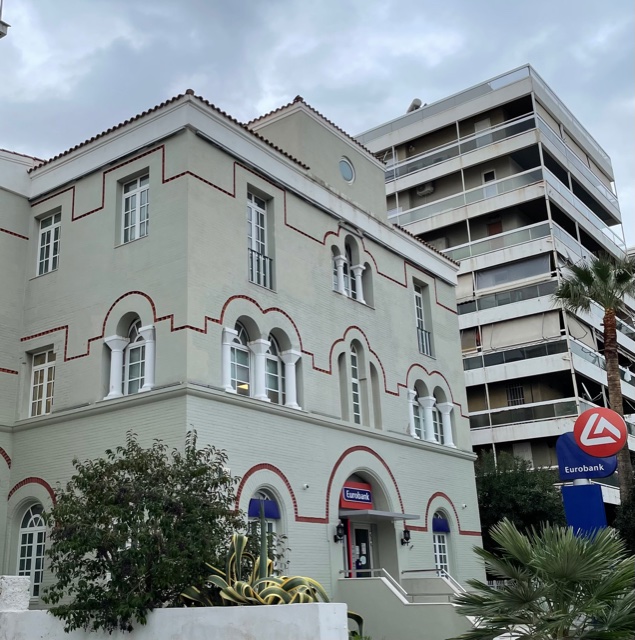 GLOBAL & REGIONAL DAILY
HIGHLIGHTS
April 15 2022
Global Markets
According to the ECB Governing Council, net asset purchase under the APP will be concluded in Q3-2022, with the exact timing to be determined at the next monetary policy meeting. The decision on interest rate hikes will be made some time after the completion of net asset purchases.
Greece
According to the Bank of Greece final data, the Monetary Policy Committee (MPC) posted a surplus of €9,390.2mn compared to a surplus of €3,525.9mn in 2020, increasing by 166.3%YoY.
CESEE
The Monetary Policy Committee (MPC) of the Central Bank of Turkey (CBRT) decided yesterday to keep the one-week repo policy rate unchanged at 14.0% for the fourth month in a row, in line with market expectations.
Viewers can log here below and read the full report:
Find out more about our Economic Research and search for reports that may interest you.