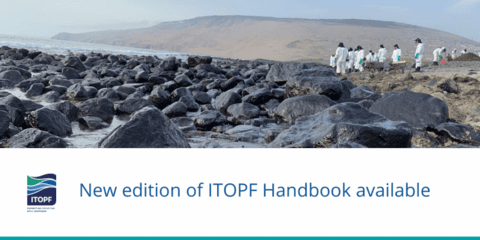 ITOPF has just published its annual Handbook for 2022/23. This contains a wealth of valuable information and guidance for those likely to be involved in spills of oil, chemicals or other cargoes from ships.
The latest edition includes a new section on container ship losses, plus regular features on ITOPF's staff and services, and summaries of key spill-related topics.
The Handbook is currently being distributed as a hard copy to our Members and contacts. If you would like to update your mailing preferences, please contact central@itopf.org.