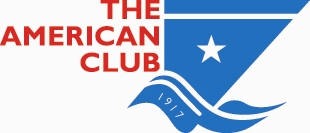 MAY 11, 2022
GOOD CATCH UPDATE: ENGINE WORKSHOP – HOW MANY GOOD CATCHES CAN YOU FIND?
Your Managers are pleased to present the latest instalment of the Club's Good Catch initiative:
Engine Workshop – How many good catches can you find? in English, new and traditional Mandarin.
Your Managers recommend that Members take note of this information and be guided accordingly.