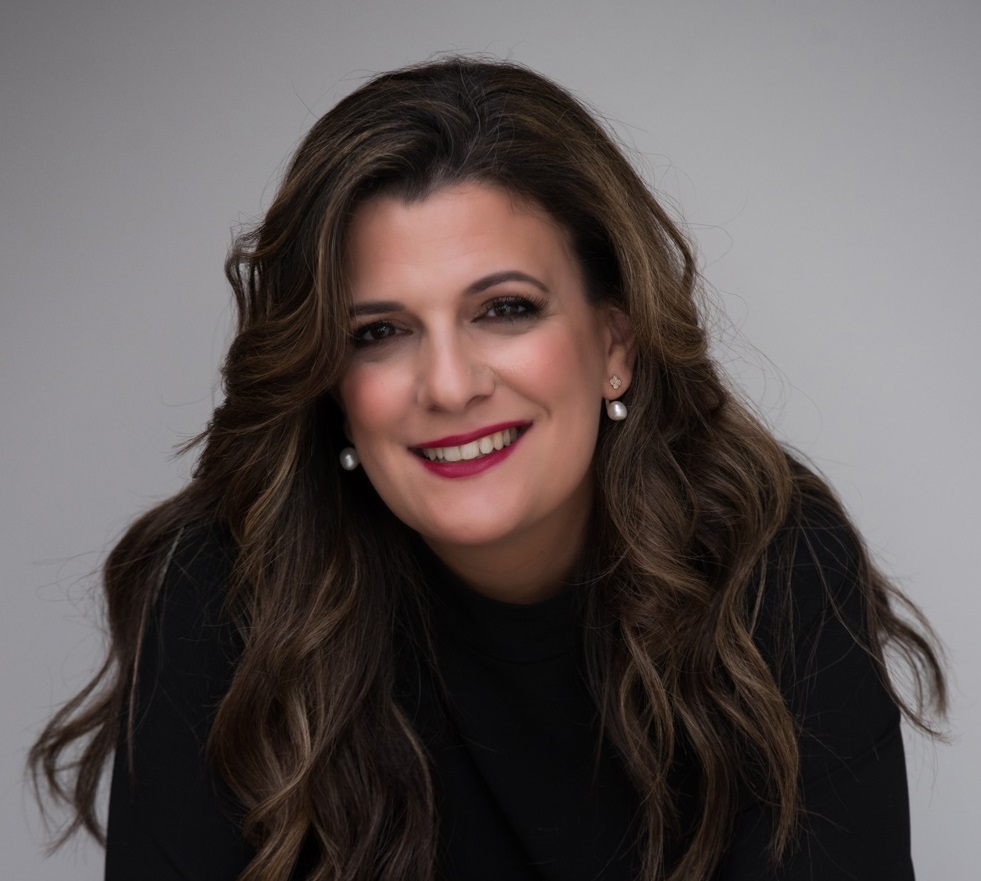 By Elpi Petraki, Operations, Chartering and Business Development Manager at ENEA Management, and President of WISTA Hellas
The industry is in a period of transition as it embraces new technologies, modernises and moves towards a more sustainable future. However, shipping itself is also changing as it strives to rectify its historic gender imbalance and create a more diverse and gender balanced industry.
Over the last years, it is apparent that more women are entering and succeeding in maritime. It is heartening to see females occupying roles in a range of positions, such as in ship chartering, brokering and operations, engineering, technical management and QHSE, and as crew onboard vessels, although of course there is more to do.
To further promote gender diversity in the sector, the International Maritime Organization (IMO) celebrates its first International Day for Women in Maritime on 18thMay. The inaugural theme – Training-Visibility-Recognition: Supporting a barrier-free working environment – will highlight the need for women to be more visible throughout the maritime sector, and to be more widely represented at the decision-making level, while also looking at skills development. It should be stressed that removing gender inequality is not about women replacing men; it's about working together to empower women and acknowledging that they have the skills and experience to lead effectively, make decisions and address the challenges facing the industry. Most importantly, a diverse team bringing different perspectives and from various backgrounds makes for a more productive, creative and stronger unit, which ultimately brings effective results.
As President of WISTA Hellas, I am proud of what has been achieved for women in maritime so far, whilst noting that one area where women remain underrepresented is at sea. At the upcoming Posidonia conference, WISTA Hellas will host a Women at Sea seminar where female seafarers will share their experiences. We look forward to welcoming all those who wish to join the debate.