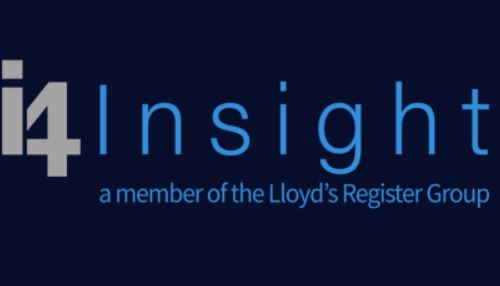 Artificial Intelligence is a transforming technology that will allow maritime companies across the maritime asset value chain to not only get ahead of the market but accelerate their digital transformation and meet the challenges of the upcoming energy transition
The integration of AI in autonomous shipping, safety and navigational support systems, and vessel optimisation solutions will deliver immense value to users when implemented properly and efficiently.
The new report, commissioned by Lloyd's Register and written by maritime innovation consultancy Thetius, shows that the adoption of AI in the maritime industry is still at a nascent phase and will be a learning curve as its development will depend on the computing infrastructure and the connectivity solutions available.
However, it is likely to be among the technologies that will soon experience industry-wide acceptance given the level of investment being poured into the disruption of the global supply chain. Simon Whitford, one of our very own i4 Insight Directors, contributed to this fabulous report, explaining how GreenSteam (now part of i4), have been revolutionising the maritime market with AI and Machine Learning technologies for over a decade. We are proud to have the most advanced and experienced Machine Learning capability within the vessel optimization arena, which still remains unrivalled. If you are considering the use of AI technology within your fleet optimisation and decarbonisation strategies, please email our Sales Director, Jacob Iversen on jacob.iversen@i4-insight.com.  To stay up to date with all the latest reports, you can also follow us on LinkedIn.