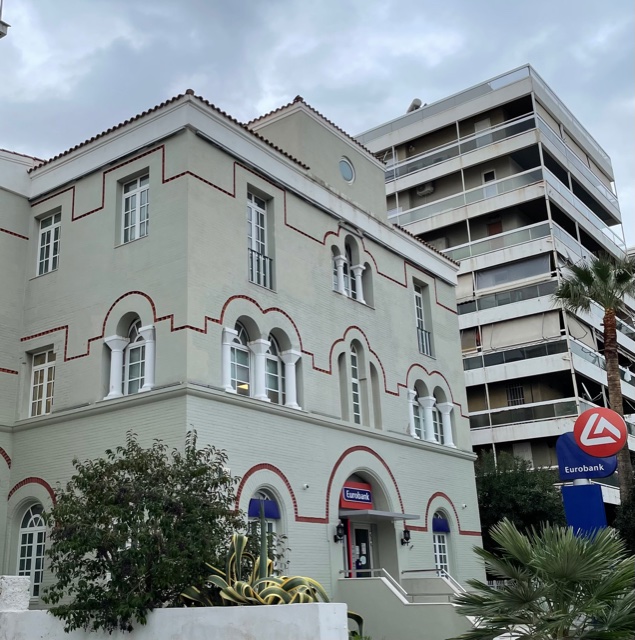 GLOBAL & REGIONAL DAILY
HIGHLIGHTS
June 3 2022
Global Markets
Oil prices rise on the back of OPEC+ decision to increase supply in July and August at a level that is not considered sufficient to meet demand; Fed Vice Chair Brainard signals continuation of tightening in September if inflation does not decelerate enough.
Greece
According to Eurostat, the unemployment rate for Greece was 12.7% in April from 12.2% in March and 16.9% in April 2021. This was the second highest rate among the EU countries and well above the Euro-Area and EU-27 averages of 6.8% and 6.2% respectively.
CESEE
CYPRUS: Headline inflation accelerated to a new record-high of 9.1% in May from 8.8%YoY in April, with the biggest annual increases recorded in the categories of Housing, Water, Electricity, Gas and Other Fuels (+22.2%YoY) and Transport (+20%YoY).
Viewers can log here below and read the full report:
Find out more about our Economic Research and search for reports that may interest you.