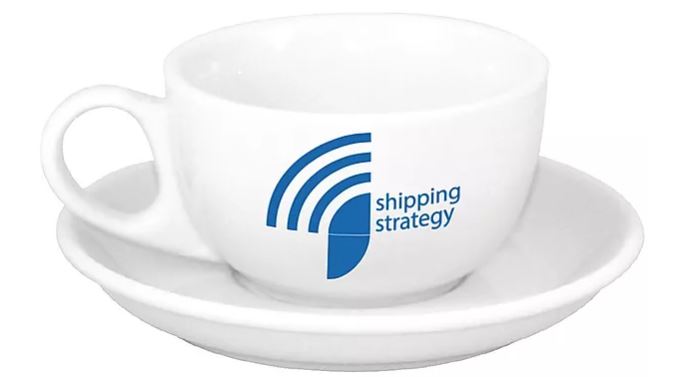 Posidonia Week Bedtime Reading
if you're in Athens or not, this is Need to Know stuff
There are two common assumptions in shipping. One is that shipping is a supply-led market in which freight incomes (and therefore asset prices) are determined by the variable amount of supply there is to satisfy demand. The second is that shipping is best left to independent ship owners who can carry the capital  risk and reputational cost of moving stuff around the world by sea much more efficiently and cheaply than cargo owners can.  In the 21st Century these two commonplaces have become increasingly fragile assumptions on which to build, for instance, an investment case.

In three new publications, I take a long hard look at the assumptions that underlie shipping investments and consider the relevant macro-economic context, the geopolitical risks, technology and environmental challenges and opportunities. 

The first report is focused on the bulk carrier market and forms our regular quarterly review and five year forecast. This is a 20,000 word, 40 page report and is quite data-heavy, it is ideal for acharterers as well as owners and the analysts who support them. There are discounts for annual subscriptions – write to me to ask for details.

The second is a political, economic, social, technological and operational outlook for shipping with some startling conclusions for independent ship owners. I call it The Five Tiers of Transition. This is a 28,000 word, 64 page report ideal for investors and owners looking longer-term at how macro economic issues will affect them. 

The third is a review of the inexorable rise of Chinese shipping from 1980 to 2040. This 200 page, 90,000 word, book-length work covers the rise of China's international trade, its ports and terminals sector, its ship owners, financiers and charterers as well as how China interacts with global regs.  Its publication was symied by the pandemic so I'm making it available directly to readers of my website for just £14.99
Treat yourself this week to some bedtime (or poolside) reading!

MarkW. 
You still have time to sign up!
This year's Online Certificate in Shipping Markets Analysis, led by Mark Wiliams and hosted by Lloyd's Maritime Academy, starts in early September so you still thave time to sign up.
Podcast Update EU Emission Trading Scheme
Treat your ears to my latest Ship.Energy podcast in which my guest, Valentina Keys of Watson Farley and Williams, discusses with me the latest developments to the EU's ETS and what you should be doing to prepare. 
We're proud of our maritime training feedback
"Great presenter"…"very engaging"…"very relevant to our daily work"…"practical cases and workshops" – Just a few of the comments we've had recently from students on our training courses. Click here to find out more about our training, or contact info@shippingstrategy.com