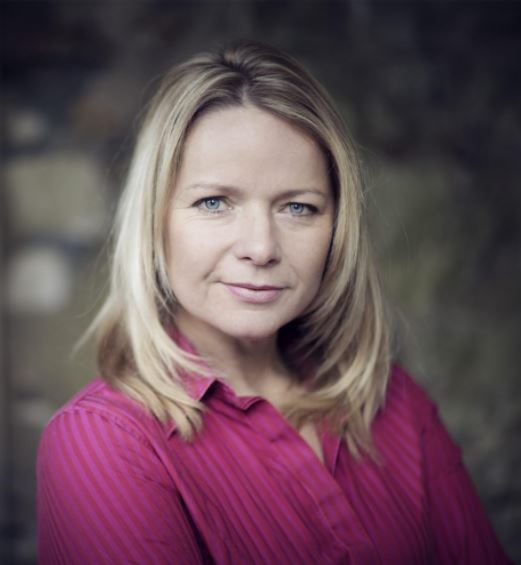 The public purse is facing a big squeeze with government borrowing higher than expected.
FTSE 100 opened lower as concerns continue about the damaging effect of inflation.
The oil price has fallen back, with the benchmark Brent crude dipping below $110 a barrel.
Energy stocks and miners are once again under pressure

Susannah Streeter, senior investment and markets analyst, Hargreaves Lansdown:
''As the UK economy creaks under the pressure of rapidly rising prices, the public purse is facing a big squeeze, with government borrowing overshooting expectations. With growth going into reverse, dwindling tax payments are partly behind the larger than expected £14 billion rise in public borrowing in May.
There had been high hopes that things could only get better in terms of government borrowing – and although it's still on the way down, compared to last year, it's at a slower pace than forecast. The concern is that this start of a trend, given that interest rates are set to rise further and recession is looming, and it's likely public finances will be clobbered further in the months to come.
It's another piece in the worrying jigsaw being put together illustrating the impact inflation is having on economies around the world. As interest rates rise as part of efforts to put a lid on demand, growth risks being extinguished. Stocks have been highly sensitive to any central bank policymakers' remarks and the latest warning from the chair of the US Federal Reserve that recession is a risk has again knocked sentiment in financial markets. Jay Powell's comments that a big chunk of the inflationary pressures were outside the bank's control underlines just how difficult it's going to be to calm prices without setting off a storm in the economy.
After Wall Street drifted into the red and Japan's Nikkei gave up considerable early gains, there has been no respite for European indices. After yesterday's losses the FTSE 100 opened lower as those concerns about the damaging effect of inflation again come to the fore.
Amid worries about the prospects of a global slowdown the oil price has fallen back, with the benchmark Brent crude dipping below $110 a barrel. Energy stocks and miners are once again under pressure as expectations grow that demand for commodities like oil and metals may be dented further amid a slowdown.''