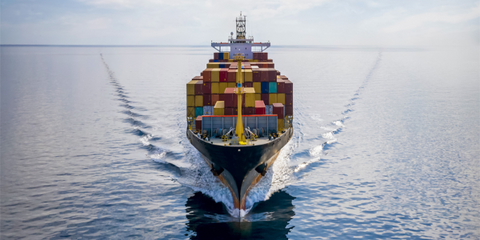 Improve vessel performance with ship drag reduction
How to use CFD simulation to solve complex hydrodynamics problems, such as frictional drag reduction
With rising fuel costs and looming emissions restrictions, shipowners are looking to reduce ship resistance and installed power. Our white paper details a study on 3D numerical investigations into frictional drag reduction.
Simulation for ship drag reduction
Get all the details on how simulation can help with ship efficiency and understanding the effects of drag-reducing technologies such as air lubrication systems (ALS). The white paper includes:
Investigation of alternation of flow due to the injection of air bubbles
Study of different injection flow rates at 10 knots
Comparison of flow parameters for different sized injection holes
Read the white paper now to learn more!