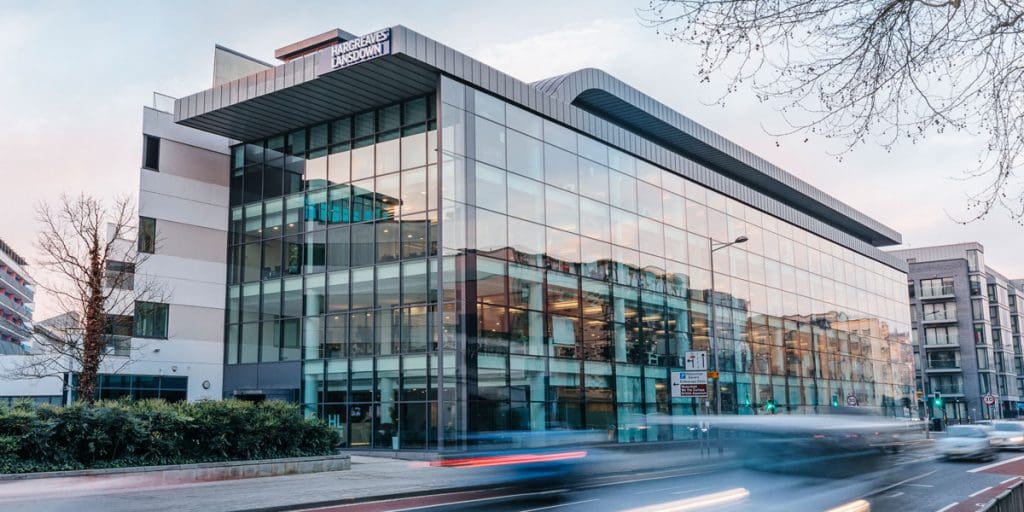 30 June 2022
Worries about a global downturn rattle investors.
Brent crude slips below $116, but still up 51% year to date.
Consumer spending power shows signs of fresh erosion.
House builders slide as house price rises ease off.
Susannah Streeter, senior investment and markets analyst, Hargreaves Lansdown
''A sense of foreboding is again gripping financial markets, with anxiety rising that by attacking inflation, central banks risk severely weakening economies. Following fresh falls on Wall Street, Asian markets retreated and European indices also opened lower. The FTSE 100 slid 1.8% with risers very few and far between. As worries about a global downturn have increased, oil has dipped amid expectations of lower demand, with Brent Crude falling slightly to below $116 a barrel. But it's still at an eye-watering level, up 51% since the start of the year due to intense supply pressures. OPEC countries are currently meeting to decide the way forward for production targets, but early indications are that the prospects that they'll pump significantly more oil going forward are low.
The fragility of the UK economy has come under the spotlight with the final GDP data for first quarter, showing that although output grew 0.8%, real household disposable incomes fell by 0.2%, a bigger drop than previously estimated. With consumers having even less spending power than initially thought, before the harsh route higher inflation has taken in recent months, it's adding to concerns about their financial resilience. Lockdown savings are rapidly evaporating and with inflation set to hit 11% by the Autumn and interest rates marching upwards, there are likely to be fewer big spenders in the months to come.
There are tentative signs that already homebuyers are baulking at the red hot housing market, with house price rises easing off slightly. But worries about rates rising, and the potential of being locked out of cheaper deals going forward, still seems to be fuelling this race to move for now. Investors though are nervous about the prospects for a potential dip in prices next year, which could affect demand for new homes. House builders Persimmon and Barratt Developments fell by around 4% in early trade, while Bellway slipped 3%, adding to steep declines since the start of the year.''