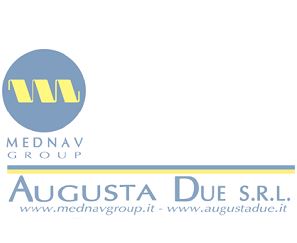 After the Court of Review and the Supreme Court, also the Court of Rome upheld the formal request made by the Public Prosecutor, and dismantled the castle of charges that had been raised against Mr. Raffaele Brullo, owner of the Rome based shipping company Augusta Due. Mr Brullo had been accused of having concealed evidence of the alleged collision between his oil tanker "Vulcanello M" and the fishing boat Nuova Iside which – according to investigators – took place on May the 12, 2020 off the north-western coast of Sicily.
The shipowner Raffaele Brullo had been made subject to preliminary investigations in Palermo where the Prosecution office unsuccessfully tried to demonstrate an attempt to conceal evidence of the collision, by ordering, among other things, that the hull of the ship be repainted.
But the investigation proved that on the tanker hull there was no sign of collision with the fishing boat and the order of repainting the hull had been given by the owner two weeks before the alleged collision.
The Court of Review of Palermo had already revoked the precautionary measure wrongfully applied, then the Supreme Court expressed itself in the same sense and yesterday, once and for all, the Public Prosecutor in Roma decided to dismiss all proceedings against Raffaele Brullo, by declaring absolutely groundless all accusations and restoring him to the full dignity of a correct entrepreneur, dignity of which an unfounded circumstantial investigation had publicly deprived him.
Roma, 18th July 2022