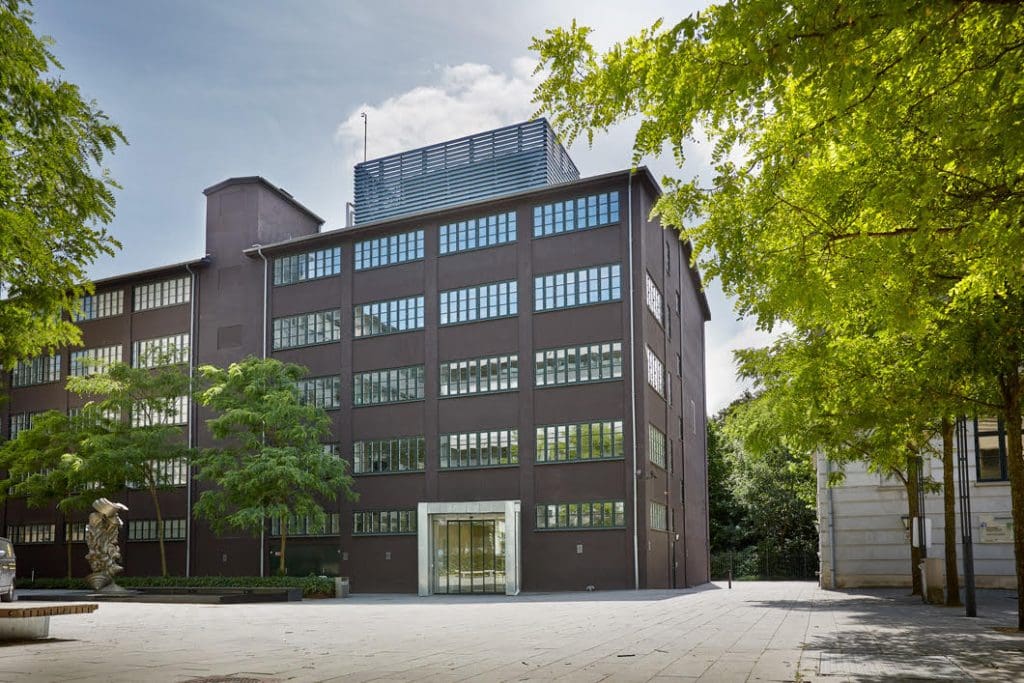 Following our successful awards challenges, the time has come for Maritime Education to all intents and purposes. Many shipping, logistics and related industry professionals are seeking higher education in response to the increasing demands of the volatile maritime industry.
Recognising that the human factor is critical, we surveyed industry professionals to determine which educational programmes are producing the highest calibre graduates in the field. Shipping, logistics, trading, finance, law, human resources, and all other related industries were included in the survey.
Next year, All About Shipping plans to roll out a vote on the Global Top 100 Shipping, Logistics and Related Industry Educational Programmes of 2023.
The top programme is the Executive MBA in Shipping and Logistics at Copenhagen Business School, also known as the Blue MBA.
"We are thrilled to see that our programme has been recognised as the #1 programme. Our ambitious goal is to help the industry actively identify, groom and recruit the next generation of shipping leaders and to build a vibrant and creative business community." – Irene Rosberg, Programme Director of the Blue MBA at Copenhagen Business School
Planet Ocean's Top 30 Shipping, Logistics and Related Industry Educational Programmes of 2022:
Copenhagen Business School, Blue MBA, Executive MBA in Shipping and Logistics, Denmark
MIT Massachusetts Institute of Technology, USA
UCL, University College London, Shipping Law Unit, and UCL School of Management, UK
University of the Aegean, Department of Shipping, Trade and Transport, Chios, Greece
Ida Stier Training Center, Canary Islands
Imperial College, London, UK
Bayes Business School, (formerly known as CASS) London
Queen Mary University London, UK
Cranfield University, for Marine Engineering, UK
University of Plymouth, Maritime Studies, UK
ALBA- American College, Athens Greece
London School of Economics, London, UK
Liverpool John Moores University, UK
Antwerp University Uantwerp, Belgium
ABOA MARE, Maritime Academy and Training Centre, Turku, Finland
DNV Maritime Academy in Piraeus, Greece
University of Piraeus, Department of Maritime Studies, Greece
University of Strathclyde for Naval Architecture, Ocean and Marine Engineering, UK
University of Genoa, for Marine Engineering, Italy
Norwegian University of Science and Technology, Trondheim, Norway
Delft University of Technology, The Netherlands
University of Tokyo, for Marine Engineering, Japan
NTUA (National Technical University of Athens), School of Naval Architecture and Marine Engineering, Athens, Greece
Shanghai Jiao Tong University, China
Newcastle University, UK
University of Sao Paulo, Brazil
Technical University of Munich, Bavaria, Germany
University de Toulon La Garde, MA degrees in Marine and Maritime Intelligent Robotics, France
Athens University of Economics and Business (AUEB), Greece, and
Merchant Marine Academy of Oinousses, for Sea-Captains/Deck Officers, Greece
Uploaded: 23 Feb 2023 14:47 GMT
Updated: 01 Mar 2023 10:20 GMT