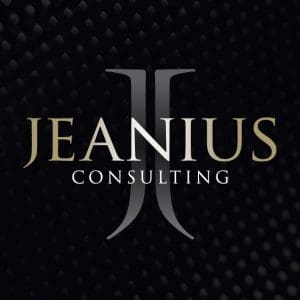 Maritime PR and Marketing specialist Jeanius Consulting, which has already secured a solid reputation amongst its stable of shipping clients, has won the latest #SmartSocial Award on Twitter.
The Twitter #SmartSocial Award was launched in 2012 as part of a drive to help SME businesses and encourage the use of social media. Companies tweet how they use social media in their business and those who demonstrate the best and most innovative use of social media are chosen to receive the #SmartSocial Award.
Both for itself and clients, Jeanius totally embraces digital and social media alongside more traditional mediums, being rather a 'champion of social media' for the shipping industry, especially Twitter via #getshippingtrending and various latest articles and blogs.
Jean Winfield, Managing Director said "I'm delighted for the Jeanius team that we have won this award. Twitter is fast becoming a 'must have' in any company's marketing toolbox with most shipping companies only too aware that they should, and will have to, embrace this medium in the near future. Sadly, they don't take it seriously and remain reluctant to invest the time and resource to use it properly – Jeanius wants to change that attitude.
The value of having a social media element to your company PR and marketing strategy can be highly beneficial for your business. Combining social media with a great public relations campaign really allows it to shine and we will continue to encourage the whole industry to get tweeting!"
Follow us on twitter @jeaniusconsult      www.jeaniusconsulting.com