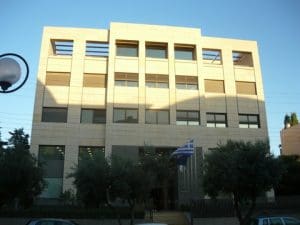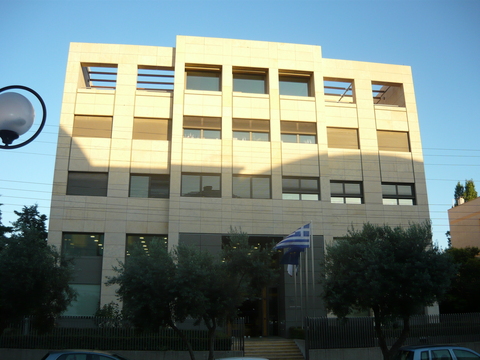 ATHENS, GREECE, December 1, 2014 – Diana Containerships Inc. (NASDAQ: DCIX), (the "Company"), a global shipping company specializing in the ownership of containerships, today announced that on November 28, 2014, through a separate wholly-owned subsidiary, it took delivery of the m/v "Santa Pamina", a 2005-built Panamax container vessel of approximately 5, 000 TEU capacity that the Company entered into an agreement to purchase on November 5, 2014.
As previously announced, the "Santa Pamina" is chartered to The Shipping Corporation of India Ltd., at a gross charter rate of US$9, 500 per day minus a 5% commission paid to third parties, for a period ending on minimum March 16, 2015 to maximum May 15, 2015.
Including the newly delivered "Santa Pamina", Diana Containerships Inc.'s fleet currently consists of 11 container vessels (4 Post-Panamax and 7 Panamax). A table describing the current Diana Containerships Inc. fleet can be found on the Company's website, www.dcontainerships.com. Information included on the Company's website does not constitute a part of this press release.
About the Company
Diana Containerships Inc. is a leading global provider of shipping transportation services through its ownership of containerships. The Company's vessels are employed primarily on time charters with leading liner companies carrying containerized cargo along worldwide shipping routes.