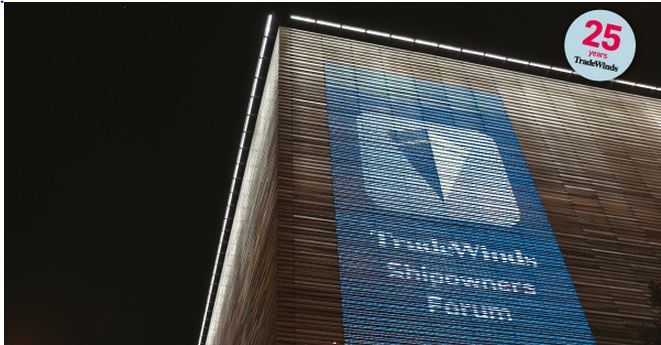 Engineering profit in a low growth worldThe TradeWinds Shipowners Forum will exceed your expectations. With a focus on people not powerpoint, the event is set apart by its lively format and mission to tackle real issues.

Marking TradeWinds' 25th anniversary, this year will be no exception with a highly topical look at shipping's money-go-round – where to find it, what to use it on, and how to make it.

Due to high demand for tickets, the Forum is moving up to the iconic Onassis Cultural Centre where we hope you will join us for post-event drinks at the stunning rooftop terrace.

First arranged in 2011, the Forum takes place annually and is now a major event in the Greek Shipping calendar. Attendance is by invitation only with a limited number of places for non-shipowning companies. If you would like to reserve one of these places, you may now register via the website.

For all other information, please contact info@tradewindsevents.com or call us on +44 207 029 4162

Copyright © 2015 TradeWinds. All rights reserved.