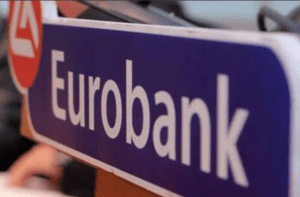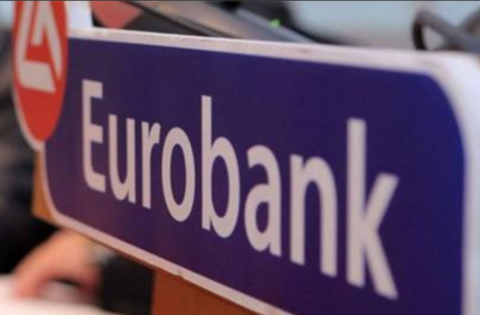 HIGHLIGHTS
WORLD ECONOMIC & MARKET DEVELOPMENTS
GLOBAL MARKETS: The majority of Asian bourses ended in positive territory on Monday following global equity markets' strong performance late last week on perceived progress on North Korea's nuclear program and technology stock's recovery. China's equity markets was a laggard following the announcement by China's finance ministry late on Sunday on the imposition of retaliatory tariffs of up to 25% on 128 US goods, effective from today April 2. In FX markets, the DXY index was a tad lower on the day but 1% firmer on a weekly basis ahead of a string of key US data releases this week, including the US non-farm payrolls report for March on Friday and ISM surveys later today and on Thursday. In the euro area, we expect inflation data for March and February's unemployment rate both on Wednesday followed by retail sales for the month of February on Thursday.
GREECE: According to press reports the Ministry of Energy has prepared in collaboration with DGComp the bill that will specify the terms and commitments for the divestment of the lignite fired capacity units of the PPC. The call for the tender will reportedly take place in May and its completion in October. The seasonally adjusted IHS Markit Manufacturing PMI came in at 55.0 signaling a marked year-on-year growth, albeit at more moderate levels compared to February (56.1).
SOUTH EASTERN EUROPE
BULGARIA: The main equity SOFIX index extended its recent downtrend over the last few days, while fx and local currency government bond yields eased on a weekly basis on Friday.
SERBIA: Downside pressures on the EUR/RSD persisted last week, with the pair ending on Friday at 118.10/30, after opening at 118.25/45 on Monday.
Viewers can log herebelow and read the full report:
Find out more about our Economic Research and search for reports that may interest you.